Why do we get shivers down the spine?
2lach
・3 min read
Hello good people of dev.to! Hope your all doing and feeling the best you can from your particular circumstaces 😊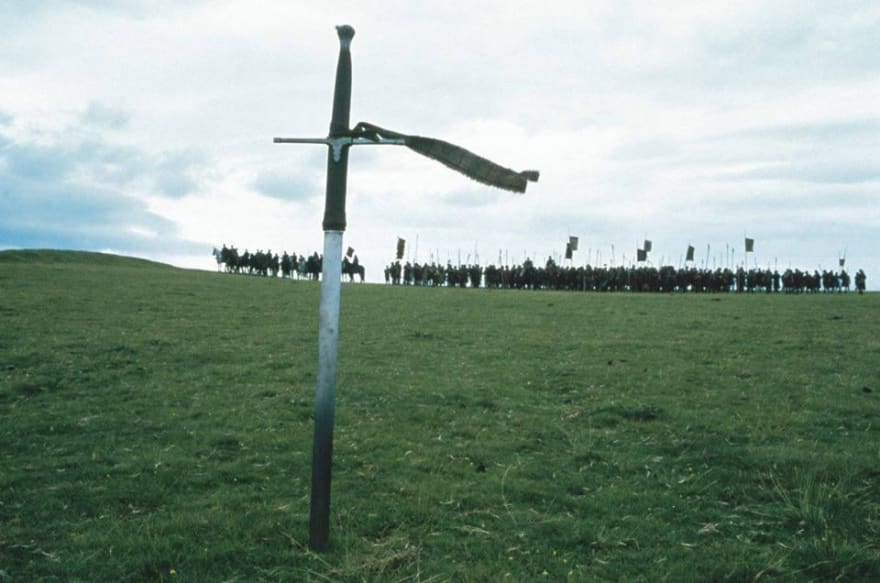 Yes, I know this is completely of topics You wanna pick a fight? Read the first flippin' tag! And then, lets fight about it!
😉
Anyways I choose to post/publish my question or what ever you can call it here, cause this is (and have been for a while) the only forum that I leave happier/learned something new or nice/Saw people behaving supportive and truly being a community/enter your own positive emotional stimuli/ then when I entered.
So I just wanna take a seconds and give a big shoutout to @jess @ben @andy the rest of the dev team and all the other people that makes dev.to great!
That includes you 2, however u self-identify
Anyways.... Back To the thing
I found this post when browsing for the reason behind this Why does things of beauty send shivers down the spine?:
When we feel things like love, fear, or sadness, the hypothalamus sends a signal to our bodies that produces adrenaline in our blood. The signal triggers the arrector pili muscles to contract, and then we have goosebumps caused by emotion. The sudden adrenaline rush may also cause sweaty palms, tears, increased blood pressure, or shivers.
-- Stephanie DePetrillo
Seems logical, plausible even kind of obvious once i actually read it.
But, here is my twist. I claim there are different types of shivers, or rather they appear destincly different to me depending on the emotion that induced it.
There is a scene in Braveheart, where William Wallace says something like:
"They fought like warrior poets. They fought like Scotsmen"
And I'am not scottish, nor a warrior, definitly not a Mel Gibson fan, and even though I on occation write (yes, sometimes poems. Stuff that makes the Vogons* poems seem not that bad 😋) I Always get a shiver down my spine from the beauty and the way those few words are spoken. And I know its a movie and those Words probably are written by a Hollywood writer and holds no specific meaning to me or the struggle of the scottish. But yet every time I am moved and the shivers come.
That shivers differs greatly from the ones i got while watching "the Ring" way back.
So my question is so you have another theory or maybe even knowledge about why we get shivers from things we consider beatiful and thats a different type of shiver then the ones you can get from being afraid or sad?
And if not feel free to write what gives you the "positive" type of shivers, (I think that actually might be even more interesting).
Anyways thx for reading and have an Good One!
Almost forgot:
*Vogons
The Vogons are a fictional alien >race from the planet Vogsphere in >The Hitchhiker's Guide to the Galaxy—initially a BBC Radio series by Douglas Adams—who are responsible for the destruction of the Earth, in order to facilitate an intergalactic highway construction project for a hyperspace express route. Vogons are slug-like but vaguely humanoid, are bulkier than humans, and have green skin. Vogons are described as "one of the most unpleasant races in the galaxy—not actually evil, but bad-tempered, bureaucratic, officious and callous", and having "as much sex appeal as a road accident" as well as being the authors of "the third worst poetry in the universe". They are employed as the galactic government's bureaucrats. According to Marvin the Paranoid Android, they are also the worst marksmen in the galaxy.
-- From wikipedia
Some vogon poetry

Ps
Also I might add I wrote this post on my phone so if some piece of text makes absolutely no sense (gramatically), I am well aware of the fact that i tend to rant. First dev in history to do that 🙄
But if thats the case, please inform me and if i don't find it hilarious i'll make it readable
Classic DEV Post from Mar 29