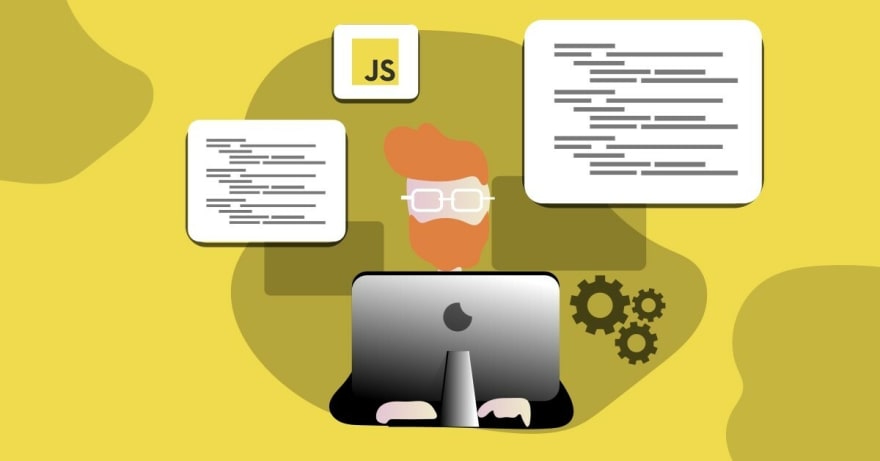 This week's free courses (in English) are about copywriting, Python, Numpy, Datos, Big Data MongoDB, Javascript, React, Gastby, Framework Express, ECMAScript, Tailwind CSS.
If you are a gamer, I will give you these 3 games totally free: Rage 2 (Valorado en 60 €), Absolute Drift y Agatha Christie – The ABC Murders.
Next week I hope to bring more and better, greetings and happy weekend!
Remenber that the links below correspond to affiliate links. If in the future, you use them to make a purchase. I. He would receive a small reward.
Now, the courses. Never stop learning! 🥳
Copywriting
Javascript, Deploy, Coding
CSS
Python
DataBase
Courses in Spanish