Episode 081 – Chris DeMars – is a front-end developer working for Tuft & Needle, the mattress company. He has carved a niche and branded himself as an expert on accessibility. That expertise has developed and resulted in him becoming an international speaker on this topic. When Chris lived in Detroit, he created the Vuetroit community which focuses on VueJS. His expertise has seen him being rewarded as a Microsoft MVP (Most Valuable Professional) and a GDE (Google Developers Expert).
Practical strategies to quit smoking.
A collection of tech interview questions on Github.
Cracking The Coding Interview – 150 Programming Interview Questions and Solutions.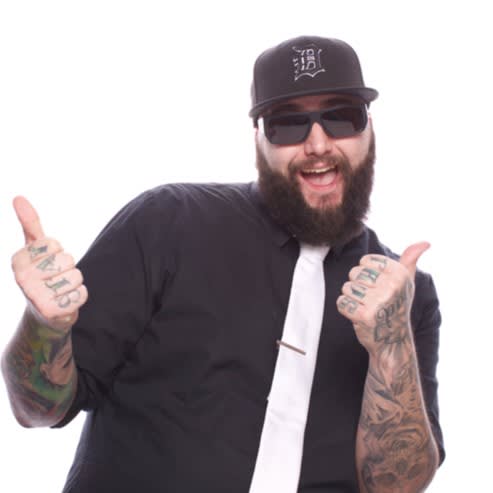 Chris is a Microsoft MVP, a Google Developer Expert, an Oracle Groundbreaker Ambassador and an international speaker. He's also a co-organizer for the Ann Arbor Accessibility Group.