We are super jazzed to announce the latest and the greatest version 2.10.0 of Daily. That's probably one of the most awaited releases and comes with some amazing features. We have been working on it for quite a while now and can't wait to share it with you.
🚀 Daily v2.10.0
From the very start of our journey, we have been committed to listening to your feedback and delivering. It proved to be a constant stream of motivation and helped us improve Daily. This release is also an effort to deliver what you had requested.
This version features two major features — Searching & Sorting. Allowing you to quickly filter the content in the way you want to see it. This is something you had requested, and we also looked forward to it. 💯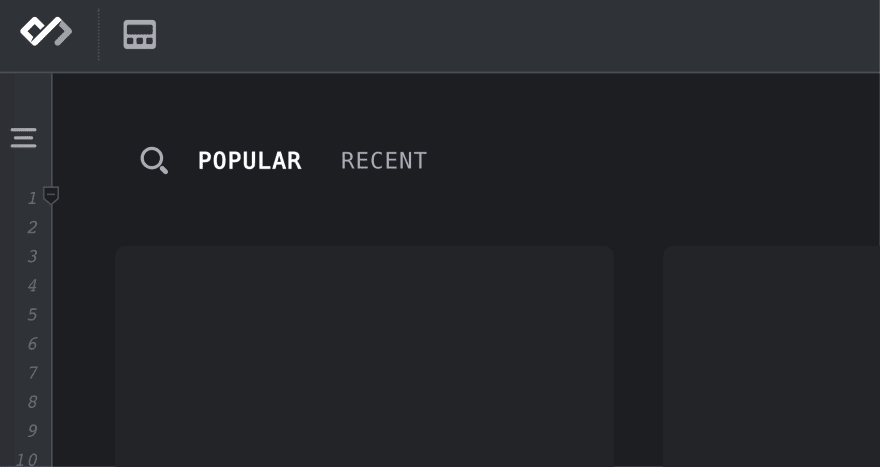 We used Algolia to develop these features in Daily. And we must say, the team at Algolia has done a great job building their product! We had a great experience using it, and our team totally loved it! 🙌
🔍 Search
The search feature in Daily allows you to quickly search for the articles at "literally" blazing fast speed. It looks for the keywords in the article title and the tags to search for the relevant articles. The results are sorted based on their popularity, which means lots of people read the content and probably is good.
Another amazing feature of the search is auto-complete. As soon as you start typing, we suggest all the relevant articles from the Daily. Kind of Google for curated articles by Daily. 💯
Imagine, you have read some articles on Daily and want to read again. Try typing a few keywords, and you might find it in the suggestions — super fast! 🤞
🙈GIF or didn't happen!
🎯 Sorting
Another major feature in this update is sorting. By default, the articles in Daily are sorted by the popularity of the articles. But sometimes, you want to see the recent articles — we totally get it!
That's why we are introducing sorting in Daily, allowing you to sort articles the way you want. You can sort articles either based on popularity or time. The RECENT option sort articles in ascending order with respect to their publish time, and POPULAR sort by popularity.
This, too, happens super fast — within a few seconds. Click on the buttons at the Daily home to quickly start sorting your articles. Yes, we have a GIF for you! 🤞
🙌 Wrap Up!
That was all we'd been working on for a few past weeks — a super fast search and sorting! And we are excited to launch it finally. Go check it out and let's know what you think of it.
Like always, we are looking forward to listening to your feedback and improving! 🥂