At Daily, we curate content from over 180 unique sources across the web. We try our best to cover as much quality content as possible. But sometimes, it happens that you like to follow a particular source and you don't find it in the Daily. We understand that. That's why we have the option to request new sources.
Once you put a request for a new source, our team actively do a follow up on that and add to Daily if possible.
⚡️ Requesting a New Source on Daily
Requesting a new source on Daily is as simple as it can get. Below is the list of simple steps you need to perform in order to request a new source.
Go to the sidebar of the Daily extension.
Click on Request source button.
Paste the URL of the source.
Click on the ✅ in front of it.
You will see a success message and your request has been placed. Below is a GIF showing you how to accomplish this.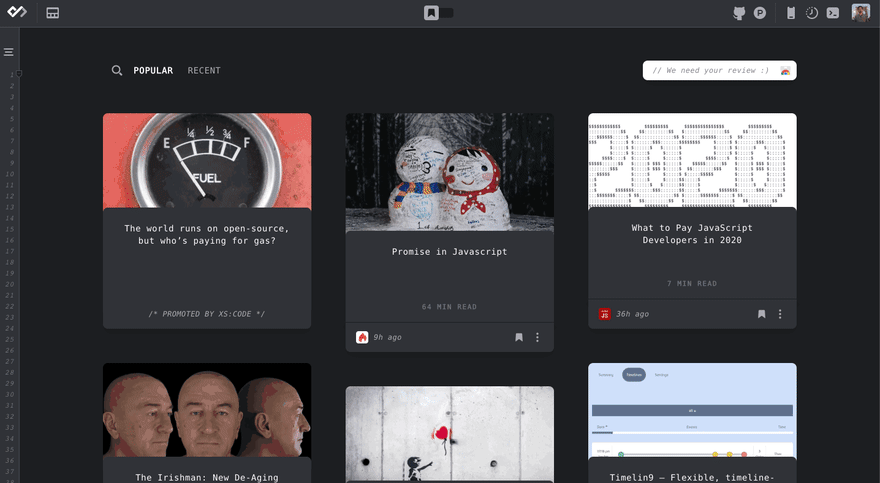 That's all! It takes less than a minute to place a request. Still, if you face any issue, feel free to ask in the comments below.
---
👋 Follow us on Twitter to stay up-to-date!
Thanks to Daily, developers can focus on code instead of searching for news. Get immediate access to all these posts and much more just by opening a new tab.