At EBANX, we dream big and work hard. Since 2012, EBANX has been breaking boundaries and building bridges to let Latin American, specially Brazilian, closer to their dreams, wherever they are. This is our passion.
Apart from the hard work, between one project and another, we find a way to have fun and express how is to be an ebanker - that's how we call each other here. We've created an Instagram where we can share the EBANX backstage. Check what we've been sharing and follow us (@ebanxlife).
The view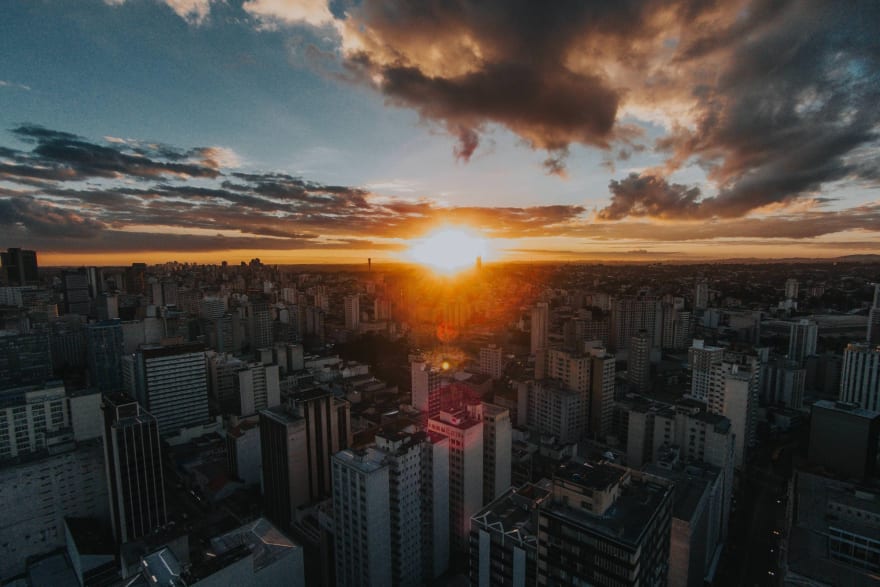 Our HQ is based on Curitiba, south of Brazil. We love to contemplate the view, the sunrise and the sunset that inspire us to dream big and work hard.
The parties
To party is inside our EBANX life. We find a reason to celebrate in mostly everything. That's part of dreaming big and working hard.
The Nandinho's Art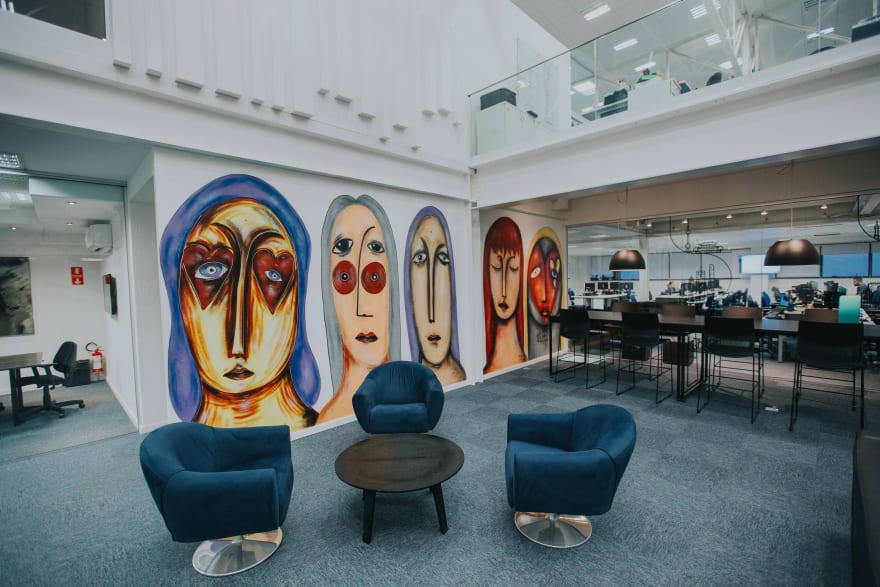 The first thing you notice when you enter EBANX's office is this amazing panel, made by Nandinho, a Brazilian artist. He represents us, and EBANX has even made a limited edition T-shirt for ebankers.
The ebankers
EBANX has doubled its size in less than a year. To let teamwork spirit - we call it tamo junto - alive, ebankers are more than just co-workers, they're friends.
To break boundaries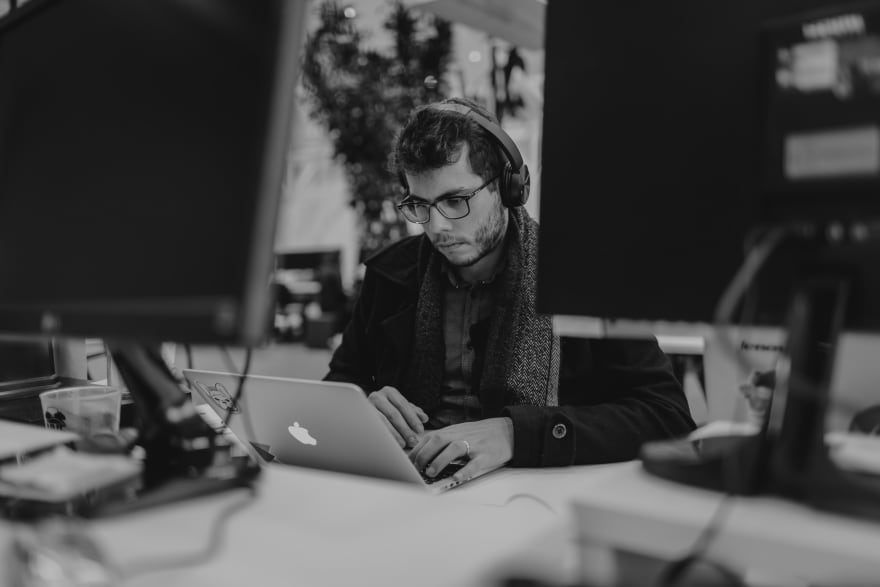 For an ebanker, there's no boundaries. We're making a difference in the life of more than 30 million Latin American online shoppers. We dream, we plan, we work hard and we achieve.
If you liked and want to know a bit more of our EBANX life, check our careers page.