Weddings are one of the most celebrated occasions throughout the world. Just think how exciting it'll be, if you can set up a wedding website of your own in almost no time! It's no daydream anymore, the following wedding website builders have made it come real in such an efficient manner, that they will get your breath away. With all the well-managed photos, videos and visitors that can even contribute to your own romance—you're bound to find the world a place way more beautiful than ever!
WIX Free Website Builder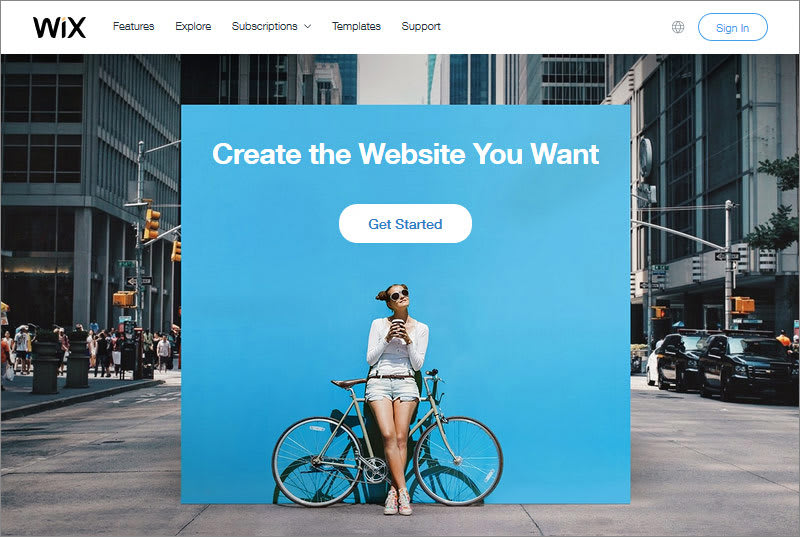 Planning for wedding website yet running short of time? All you need at this hasty moment is the huge collection of WIX templates. Pick the best you like and if you're a bit adventurous, try the cult fonts, colors and exclusive backgrounds. WIX is a website builder which gets every bit of your website mobile-optimized, a feature which lets all your friends and relatives stay in touch with all your updates even when they are on the go.
The Knot Free Wedding Website Builder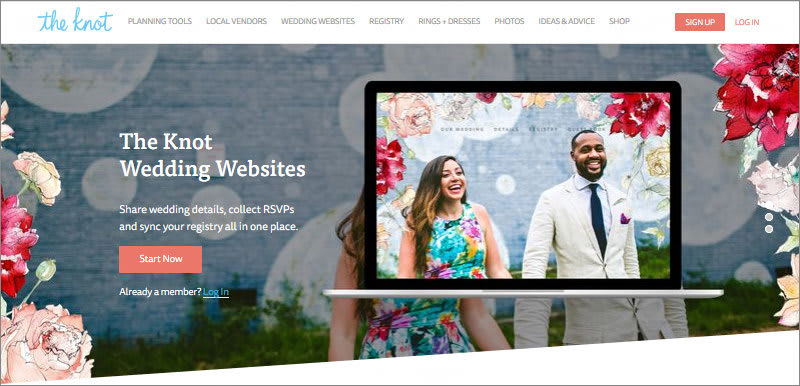 The Knot is a website builder that outwits all its rivals solely with its extensive collection of 100+ exclusive templates. It also lets the visitors contribute to your website's image pool making the world all the more intimate and romantic. You can even create a unique URL for your website with the help of The Knot with absolutely zero technical knowledge. A mobile-optimized website is just another byproduct of using The Knot which enhances your connectivity all the more.
eWedding Free Website Maker
eWedding makes building up a wedding website just a matter of minutes. It lets you create a mailing list, display images, circulate the updates more seamlessly than ever. Create photo albums with eWedding to keep your wedding memories alive even after decades from your wedding day. It also adds a favorite music of yours as the background of your site which makes it way more enthralling.
WeddingWindow Free Website Creator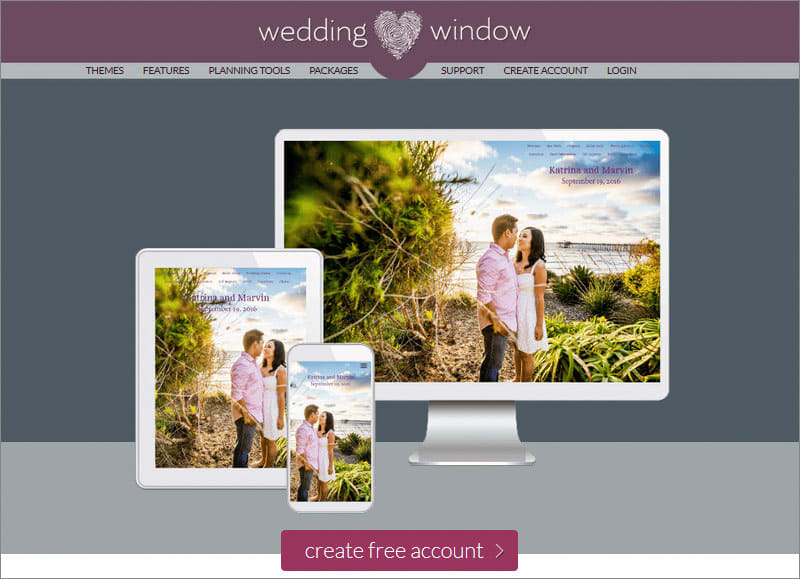 WeddingWindow lets you empower your design with a long list of well-featured yet free apps. Moreover WeddingWindow always keeps an eye on the security of your content. But it doesn't let social sharing lag behind because of its strict security policies. Budget tracker and RSVP management make your wedding all the more happening with a free-flowing yet well-managed plan letting you take the least possible burden you can ever imagine of.
MyEvent Website Builder
MyEvent is all the more special because of a very exceptional feature that it showcases—it can pack the whole website in a CD and send it to you! But that's just the beginning. This website builder features event based image albums, which can be coupled with enticing themes to enhance the grandeur even more. The social media sharing and unlimited customer support differentiate this web builder from all its rivals.