Vim/NeoVim advice for a leftie
So I've decided to learn Vi having read some neat thing about NeoVim.
I am however severely left handed and based on my reading the Vi world is as are most things, bias for the right handed. Does anyone have any advice?
Did you find this post useful? Show some love!
DISCUSSION (7)
Classic DEV Post from Jul 3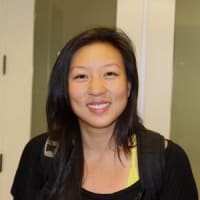 Follow
@lynnetye
to see more of their posts in your feed.