Learning web development has become very easy due to various online courses. In today's post, I will be guiding you, where to start as a begginer. I will be introducing you to various tools and websites and links and much more.
Starting from scratch ? If you are totally begginer and don't know anything about these stuff, then you are lucky to reach this post. The best way to start, is by going to this renowned website W3schools.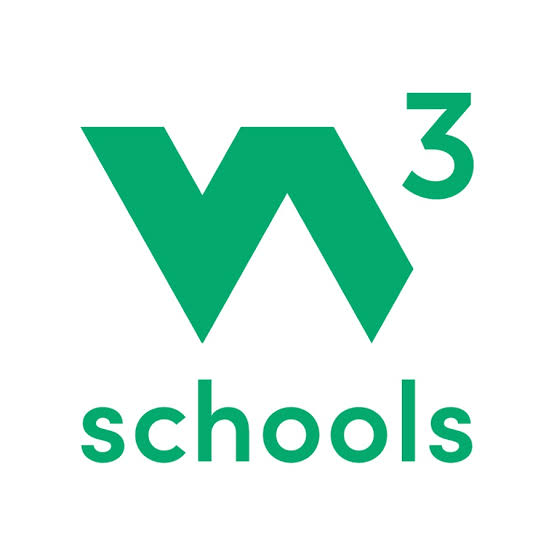 Literally this is the best way to start the journey. The comprehensive learning environment helps the learner to learn most of the things about web development. Additionally it has various tools for practicing and coding too.
Want to see more work or want others to see your work? Now, after you've started learning web development and you are satisfied, just wait. This world has more for you. Introducing Codepen
Codepen is like the Facebook for web development. You can share the code, view and like others code and expand your knowledge.
Using Codepen you can also get some of the works by others and then use it to suit your needs. For example : A beautiful piece of art created using CSS.
After all this. Now that you have become, a guru of web development. Go and try something professional and adventurous. Since this is a guide and not a course, so I will just be introducing some of the places to go, where you'll find some mind-blowing tools and features.
1- GitHub
2- Figma
3- Codewars
4- Codingame
If you are reading till this point and feel that you are benefitted then you can like this post.