A. The beginning : Bjarne Stoustrup was the man behind this game-changing language. He created this as an extended version of the primary language C by Dennis Ritchie. It was one of the first programming languages to use the concept of Object Oriented Programming(OOP). Classes were the main features of OOPs. So C++ was initially known as C with classes.
B. Popularity : Released in 1985, it gained popularity and became one of the top three programming languages worldwide, with a market share of 17.53% in 2003.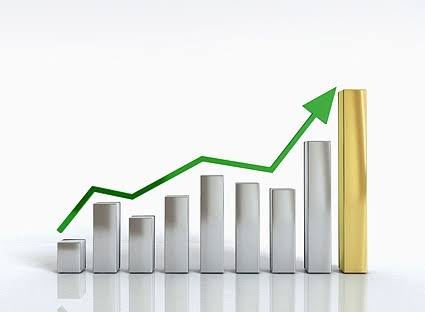 C. Power : It is very powerful language. It is faster than Python, another programming language, in running the same algorithm. Since C++ is compiled to binaries, so it is even faster than Java in running the program.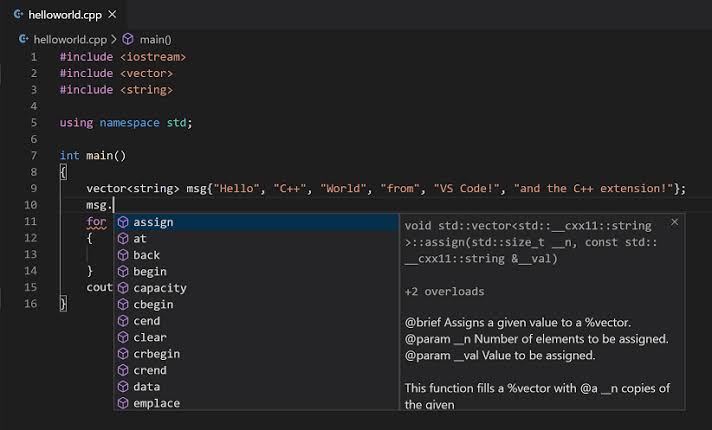 D. Professional uses : C++ is used in many professional softwares such as Microsoft windows, Google Chrome, Adobe Photoshop, Spotify, YouTube, Amazon, MS Office, MySQL, Firefox.