Originally posted at Deploy Everyday.
---
✨ This week tools are focused on Data Structures and Algorithms ✨
Platform to visualize how some algorithms and data structures work, including Stack, Queues, Sorting and more. It looks like a 2000s website, but it is very useful.
A more modern approach to live visualization of data structures and algorithms, where you can interact with the drawings, see how algorithms perform step-by-step while demonstrating with a code example and an e-Lecture Mode, where the platform adds explanations about the problem, how it works etc. VERY useful!
An illustrated graph and list of the time complexity, space complexity, running time and all the Big-O related things from common Data Structures and Sorting Algorithms. Must have if you are learning the subject.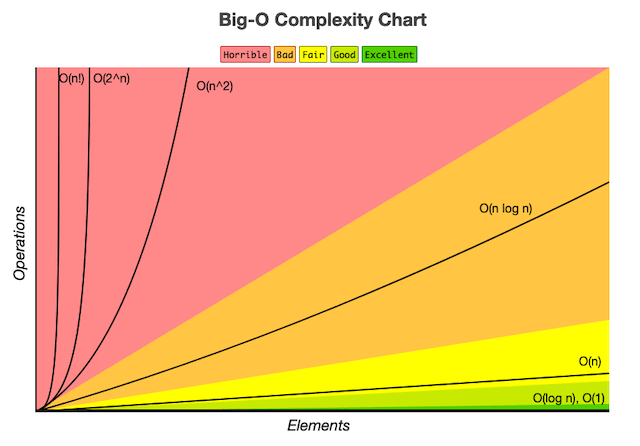 Go through your code step-by-step and see what's happening to your variables and functions in real-time. You can even go backwards. Besides the "Python" word in the name, you can use other languages like C, Java, Ruby and more.