A series of exquisite and compact web page cool effects
It's like decorating a beautiful Christmas tree in a room. Sometimes a small web page with cool effects will make your project shine. This is a very fun series, I want to collect those cool effects that are common on the page.
Not limited to any framework (react, vue, angular, etc.), as long as the effect can be simply inserted into the page, you can send it to me, I like them and hope you like them too.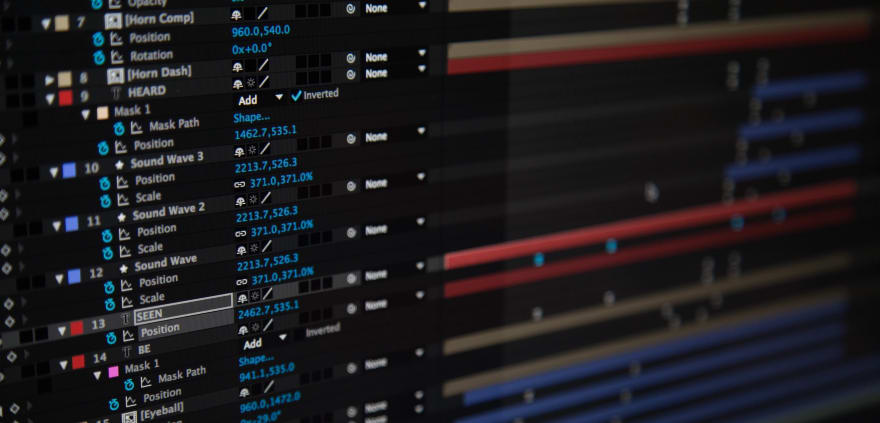 Web Effect
I spent a lot of time collecting these fun effects, and I take care of each one. I think it's okay. You have seen a lot of effects that are worth collecting. You can join us.
Finally
Finally, I want to say that beautiful things are always refreshing. I hope to dedicate them to you, if you like I will continue to recommend more fun things.