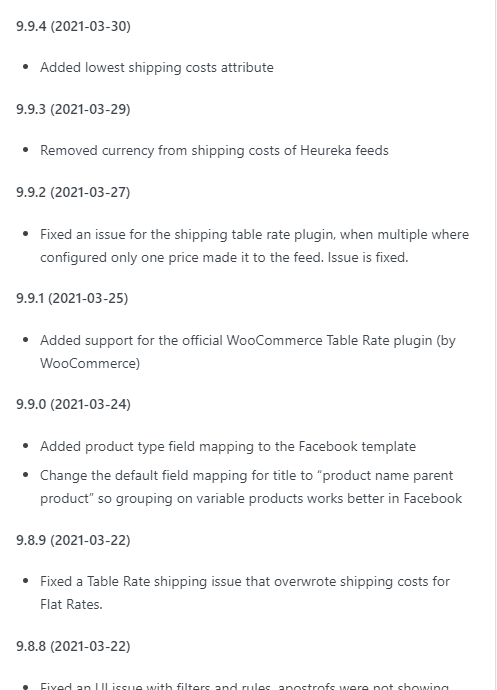 This is what a common WordPress admin has to deal with everyday. Tons of daily updates of multiple plugins.
Is this a normal way to develop software? Basically an update everyday? Are these the great advantages of the AGILE methodology (if you ever adopt such)?
I'm sorry, but i'm sick of this s**t.