This post initially started as a Twitter Thread.
My Data Science career journey began when working as an Accounting Analyst Intern at JPMorgan analyzing the banks data for valuable insights within their financials, identified process improvements that can increase efficiency, and better managed risk.
Initial Career: Accounting
Initially, obtained first degree in Accounting with a minor in International Business (Spanish) at Kent State University in 2016. During studies, accidentally enrolled in Intro to Computer Science, but did not pursue career path until 2018.
During Accounting studies, found out about a career fair for Accounting students which decided to stop by to introduce myself to each company recruiter. Eventually stopped by Professional Services Firm, Grant Thornton, table to find out more about their company and opportunities. By the end of the conversation with the recruiter, was invited to attend Grant Thornton's recruitment informational session.
By being proactive during the session, selected to attend Grant Thornton Summer Leadership Program in Chicago, IL with students across the country. The leadership program allowed for potential interns to get to know the firm by meeting current employees. By the end of the program, secured a Winter 2015 Audit Internship at Grant Thornton, while concurrently pursuing online classes to graduate in 4 years.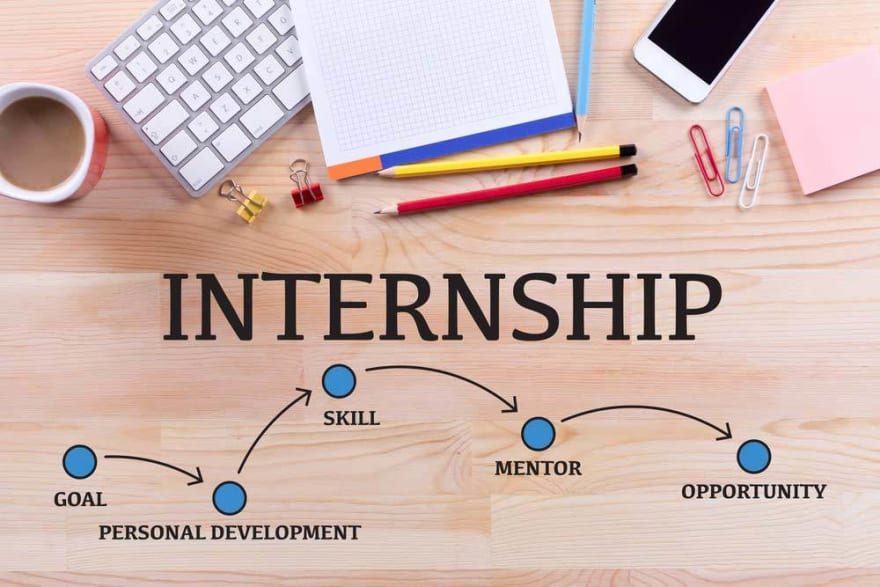 During the Fall 2014, prior to Audit Internship at Grant Thornton, applied to attend JPMorgan Winning Women Program in New York City from an email that was sent to business students. The event provided the opportunity to secure a Summer 2015 Accounting Analyst Internship.
Originally, I supposed to have interned in New York City for JPMorgan during Summer 2015, but was able to change it to Columbus, Ohio to be near family. The internship provided opportunities to explore the bank financial data & deliver actionable insights to the Controller.
During Fall 2015 semester, became acclimated with Cost Accounting professor who recommended attending the Accounting Career Fair. She introduced me to an EY recruiter which led to attending their recruitment event. From there, I accepted a full-time offer after graduation.
Career Transition: Technology
After college, started career in Audit at EY completing various engagements from Financial Services to Nonprofits clients. Due to frequent traveling, left EY to join PNC Internal Audit Rotational Program where I collaborated with the Data Analytics team for Risk Management.
Upon completing Risk Management rotation, rotated to the IT Infrastructure & Applications teams to help w/ analyzing & assessing PNC's technological infrastructure to ensure processes & systems ran accurately & efficiently, while remaining secure & compliant.
During rotations at PNC, was introduced to tech opportunities by attending company events. At the time, was interested in Cyber Security and was provided the opportunity to shadow the team for a day. Afterwards, applied for a position, but was rejected since did not have any tech related credentials compared to other candidates.
Reposted someone else's words that inspired me to also manifested good news of my own on my previous Twitter account - @techmariah - always have a positive mindset about the future. Anyways, my experience at PNC motivated me to go back to school for Master's in Computer Science, but was denied admissions to most schools since did not have a Bachelor's in Computer Science degree. Ended up being accepted into Central Methodist University Online Bachelor's degree that fortunately costed ~$8,000 & duration of 9 months due to previous degree in Accounting.
Concurrently, was able to pursue tech internship opportunities at a Private Security startup. Despite the adversity when transitioning into tech from another industry, connected with people, specifically Computer Science professor who offered advice to excel. Participated in various tech events, hackathons, programs and more during Computer Science academic studies.
Accepted a Full-Time offer after completing 2nd Bachelor's degree at Central Methodist University as a Software Engineer at a Private Security startup. During the experience, came across an opportunity to attend a workshop that highlighted a career in Data Science.
Career Transition: Data Science
As someone who have both an Accounting and Computer Science background, was intrigued on how I could apply my diverse experience within tech than originally intended. With that, began positioning myself to get foot in the door by briefly attending a Data Science Bootcamp.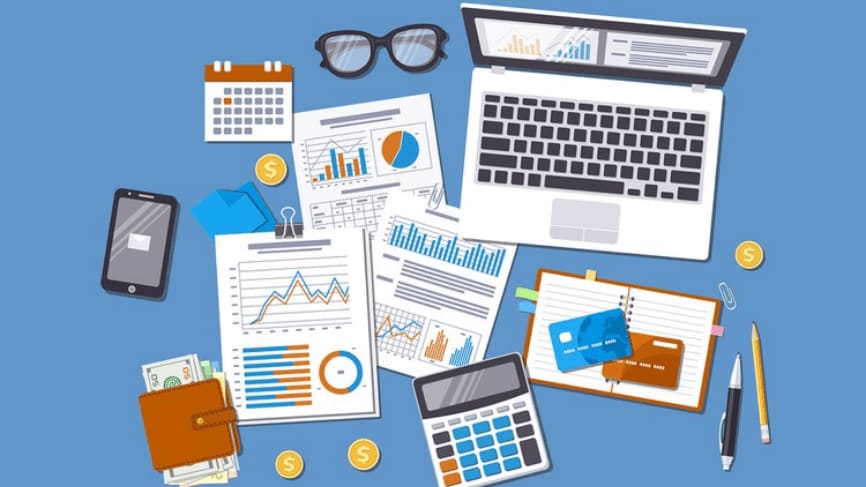 Left the Data Science bootcamp after two days due to noticing that I already had skills they were teaching within their curriculum. Instead, pursued a different path to get foot in the door by being accepted to attend Georgia Tech Online Master of Science in Computer Science with a focus in Machine Learning for ~$7,000.
Eventually resigned from Full-Time Software Engineer position to join a Driving School as a Contracted Data Scientist to acquire more practical experience in the field. Only accepted contracted Data Scientist position since was going through a few personal occurrences that impeded bandwidth in transitioning to a Full-Time position, specifically being pregnant during then engagement with a serious disorder called Hyperemesis Gravidarum.

The experience caused severe exhaustion and depression. Even though I overcame the adversity, I was hospitalized throughout the entire pregnancy due to severe dehydration and malnutrition from the disorder. Unfortunately, the pregnancy ended as a miscarriage.
By starting path to Data Scientist as a Contractor, it allowed for me to determine my next career moves. I am currently transitioning into a full-time Data Scientist position, while building a FinTech startup and attending Georgia Tech Online Master of Science in Computer Science Program.
In Essence
My career path have not been linear nor easy, but grateful for the opportunities that have been provided to me due to hard work and perseverance. If I had given up, I would not be where I am today.
It is not where you start, but that you continue to have the determination and grit to achieve your goals.
What's your tech career journey? Share links in the comments!
Be Bold. Be YOU. Be Infinite.