Hello everyone!
Long time I haven't made a post, because Jesus Abril and I are working on our side project, but I wanted to share this because maybe it can help you too.
Most of them you probably know, but maybe some do not this 9 tools.
Let's have a look.
Well, before using VS Code I was using Adobe Brackets, and there was nothing moving me from there. I tried plenty of time but now I ditched Adobe Brackets for good. My config is just very simple, to see the JSON File on a Gist here.and feel free to download it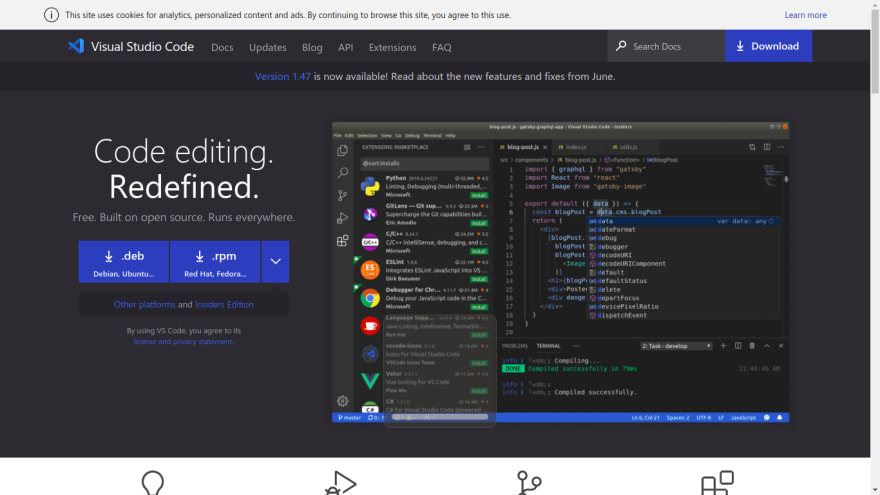 Bulma is one of my favourite CSS frameworks. Is just very quick to build with.

Tailwind is Tailwind.....

Putting Colors & Fonts here is so BS because I have built it, but I did it for a reason. I really wanted to have some colour and typography resources without going nowhere.

I am using Tabler Icons on our side project, they are stunning, and the fact that I don't have to go and adjust the stroke on Figma it saves me a lot of time.

I am also using CSS.gg in some other stuff, but I used a couple for the cards on ouy project.

Figma, without Figma I wouldn't have built Colors & Fonts because it all started making colour palettes...

I use Hoverify since the very first day I was able to, when I work on Figma, instead of going to my projects folder, use the color picker, also if I am doing some tests on the site I use the CSS inspector.

Lottie files are super cool I have used them two of my side projects.

Edit: I forgot. I send a free newsletter with resources and articles for web developers and digital designers.
There's already 1163 readers, I say readers because you do not need to be subscribed to read it. But if you want it on your inbox.
Do it here.
I hope you have liked the post if not let me know here or hit me up on Twitter
/Mike @ wickedtemplates.com
Posted on by:
HELLO. I am a self-taught front-end developer & UI designer from Spain/Italy, currently living in the Åland Islands, Finland.