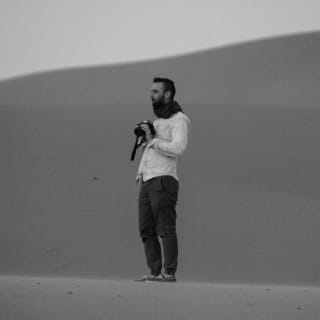 location
Des Moines, Iowa
education
MA, University of Brighton
Sketch, InVision, Figma, Adobe Creative Suite
HTML5, CSS3, jQuery, Javascript, TypeScript
React/Redux, Angular.js, Angular 6
Vue.js, Next.js, Linux (Raspberry Pi & Ubuntu), Unity
Dreaming up a community/serendipity producing app that takes digital addiction and Dunbar's Number into consideration.
Blockchain Tech projects - specifically regarding Education, unBanking, HealthTech, and other civic and social issues.
Practice building backends/APIs, contributing to open-source projects, code-reviewing and being code-reviewed, database skills, CSS tricks, and catching up to speed with all the happenings in React, Angular, and Vue.
0 Posts Published
0 Comments Written
3 Tags Followed