A little background
My interest in programming developed as a teenager while navigating the vast sphere that is tumblr. I didn't actually know what I was doing, but I knew that I wanted to customize my personal page and so I set out to learn how to do it. I'd find published lines of code that specified what I wanted to do and copied and pasted it into the html & css pages.
and it dawned on me... THIS IS AWESOME!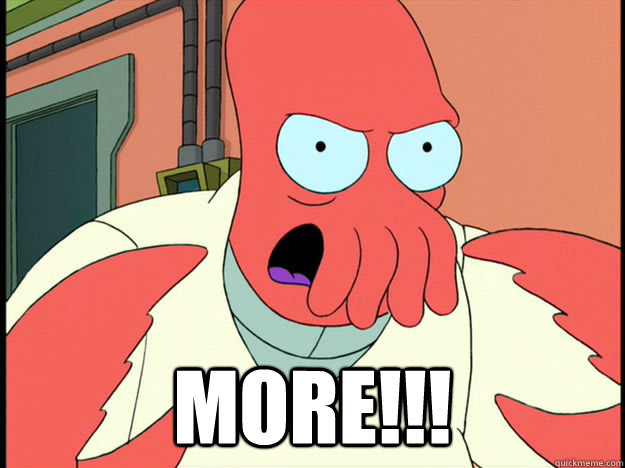 Eventually my desire to use tumblr, well, faded. However my interest in coding and programming did not. I took a Java course to avoid a tech ed elective in high-school and loved it. So it would make sense for me to continue my learning right? Well I did the opposite of that (Insert facepalm emoji here).
Ok enough with the long talk, this post isn't meant to be my entire life-story. I think that documenting my progress through and everything that I've learned will be exponentially helpful to myself and others!
What I've learned so far
HTML is actually markup
CSS is simple, and yet... not?
Javascript IS NOT Java
and honestly, it's not as simple as I imagined it to be. For starters html needs to be semantic and has plenty of elements ripe for the picking and don't get me started on css and js. Even with all that said, I'm loving every part of it.
Soooooo with that being said I'm going to continue to publish my learnings and hopefully gain a community of fellow coders!
DISCUSS
Classic DEV Post from Dec 1 '18