How to learn Ruby: recommended resources for beginners
Tutorials, websites, and books to learn Ruby
There are many great tutorials and books out there if you are just getting started with Ruby. The skills you learn around Ruby syntax and object-oriented design will help you write better applications, for example a Ruby on Rails web application or API.
The Ruby programming language website has documentation and some introductory tutorials, such as ruby-lang.org/en/documentation/quickstart
I'm new to Ruby
I know some Ruby
I like books on Ruby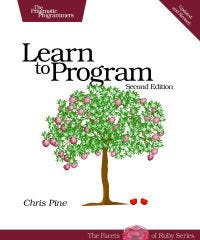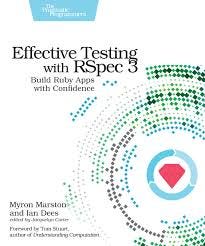 Find out more
While the Ruby programming language is famous for its clear syntax and programmer friendly design, there is always more to learn. By applying its best practices and discovering tips from experts you will be on the journey to mastering its power for creating dynamic and scalable applications.
As well as learning Ruby from websites and books, it can also be worth following Rubyists on social media and subscribing to newsletters.
Please share any other recommendations in the comments below!
Originally published at medium.freecodecamp.org.
---
Classic DEV Post from Mar 5