Soshace
50+ Amazing Tools and Online Resources for Web Developers | Save a Ton of Valuable Time by Bookmarking This Article Now
50+ Amazing Tools and Online Resources for Web Developers | Save a Ton of Valuable Time by Bookmarking This Article Now
In this article, we'll look at some of the available tools and resources for web developers that will help you save tons of time of making stuff on your own or using other more time-consuming resources. We'll cover various generators, like text or hash, image, and design resources, from free stock images to image editing software, code optimization tools, converters, validators, speed testing tools, among others. Well, I've spent two days hunting through both Github and Twitter like an insatiable predator on a chase for available tools that can potentially make your work smarter and more productive, so you'd better give this article some love.
Generators
Generators
Generators produce an output that is either random or predefined by the input data.
Image Resources
Image Resources
The following websites don't really require much introduction, except that these websites offer an infinite pool of great pictures or icons that you can download absolutely free of charge. Unsplash also offers an API and is already integrated natively inside tools like Sketch, Framer, and Codepen.
Code Optimization
Code Optimization
Minify JS & CSS – http://minifier.org This is a CSS & JavaScript minifier, in PHP, which removes whitespace, strips comments, combines files, and shortens a few programming patterns.
Code Optimization Tools – https://codebeautify.org This optimization resource has a lot of different tools. Among those are JSON Viewer, JSON Validator, CSS Beautifier, conversion tools like Binary to Decimal and Decimal to Hex, and many others. For example, if you click on JSON Viewer, you can do lots of stuff with your code: validate it, if there's a mistake, the viewer tells you exactly what the issue is; you can beautify it, to make the syntax look clearly concise and correct; you can download the code; or convert it to XML, or CSV. Apart from that, there are designer tools like conversion from HEX to RGB and visa versa.
Code Diff Checker – https://www.diffchecker.com This is a great debugging tool to help you find problems within your code. But you'll have to have some sort of original code to check against it, this way, the program finds out the problematic issue and highlights it.
Converters
Converters
Image Compression
Image Compression
The following tools are also pretty straightforward: compressors reduce the size of the pictures while trying to maintain its quality.
Validation and Compatibility
Validation and Compatibility
In-Browser Coding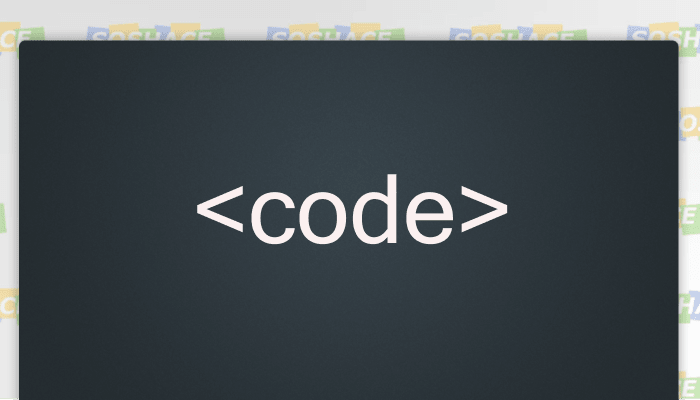 In-Browser Coding
Snippet
Snippet
Snippet code managers allow you to synchronize and manage your GitHub gists, create and update several snippets, and more. These ones below we found particularly interesting:
Design
Design
Wireframe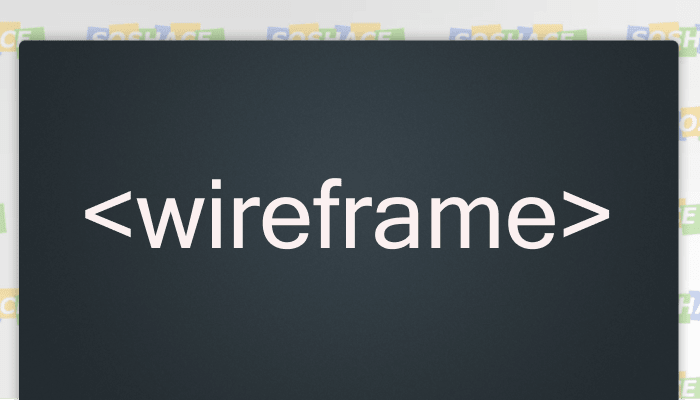 Wireframe
In Browser Wireframing – https://app.moqups.com This is a powerful tool to create wireframes, mockups, UI concepts, and prototypes for projects.
Basic In Browser Wireframing – https://wireframe.cc This app has a very simple layout with a clutter-free environment so you can entirely concentrate on your ideas and sketch them before they fade away. Creating wireframes is pretty easy thanks to clicking and dragging, there's a limited color palette available, a bunch of powerful stencil elements, and much more.
Speed Test
Speed Test
These tools will show you how fast your website is loading.
Other
Other
A Collection of Browser Extensions for GitHub & Other Cool GitHub-Related Stuff
A Collection of Browser Extensions for GitHub & Other Cool GitHub-Related Stuff
Hereinbelow, I gathered some other valuable resources that would optimize your GitHub workflow.
The post 50+ Amazing Tools and Online Resources for Web Developers | Save a Ton of Valuable Time by Bookmarking This Article Now appeared first on Hire Professionals or Get Remote Job.
DISCUSS
We provide professional Angular.js, React.js, Node.js, Python, Java developers that will work remotely for your team on a full-time basis.