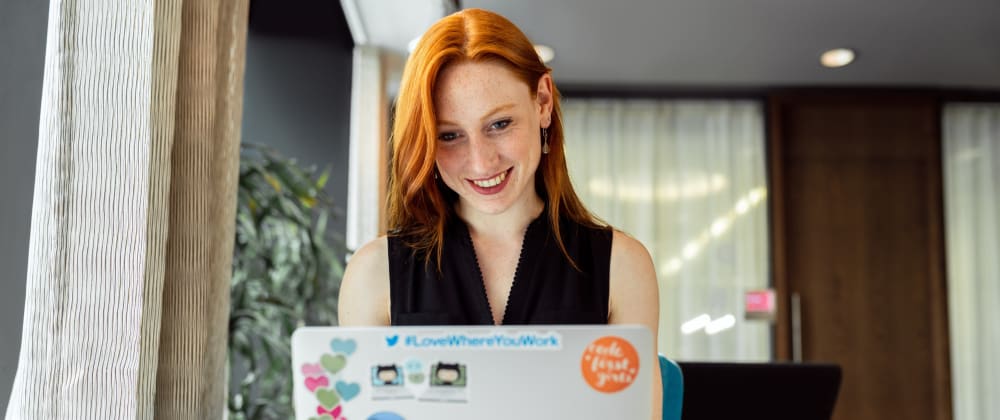 Like probably many of you who are reading this, I subscribe to a lot of tech-based Youtube channels in order to learn things and pick up career tips. Lately I noticed how male-dominated my Youtube subscriptions are. Don't get me wrong, I follow some amazingly smart and inspirational male tutors, however I really wanted to find some women in tech who I could more personally relate to. I specifically wanted to find women who talk about their careers as software developers and engineers. Women are still quite under-represented in the tech industry, but this is increasingly changing all the time, with the amount of equal opportunites that have become available. So, as a result of my latest Youtube quest, I would highly recommend for anyone to check these inspirational ladies out...
Mayuko is a software engineer living in the USA. She has a nice mixture of storytime, software engineering career advice and daily life vlogs. I love how personal her channel is and that she also talks about emotions and feelings within her tech career too.
Masha from Coding Blonde challenges stereotypes and aspires to empower women in tech, with content like inspiring stories, career advice, and personal development talk. She also talks about code specific topics such as programming languages and their uses. One of the highlights of this channel for me is the amount of videos she has interviewing other female software developers, engineers, and influential people.
Programming! Electronics! Computer Science! Estefannie Explains It All in her own funny and madcap way! I love the crazy amount of fun things and experiments she includes on her channel, like how to turn yourself into a robot and things you can make with a Raspberry Pi. As You will also find interesting insights about her career as a software engineer.
Blondie Bytes makes a lot of tutorial-style videos for different languages and frameworks, as well as lots of career-specific advice. A really good channel for if you are still learning and are looking for extra tips and tricks to help you get that first job.
Tiffany is a software developer who started her career in the modeling & fashion industry. She shares her life and career tips in an honest and authentic way. There are lots of great videos about things that are important but not always talked about such as how to stay fit while working a desk job and how to boost your mood. As we often have so much focus on learning and working, we can forget about these sort of things that are important for our wellbeing. You'll find a lot of motivational content, career tips, and slice of life videos here too.
So maybe you found a new channel or 2 that you didn't know about before? Either way, I hope you enjoy watching the content from these awesome ladies. Please do let me know if there is anyone also you would recommend checking out!
Tia
Posted on by:
Career-changer & aspiring software developer