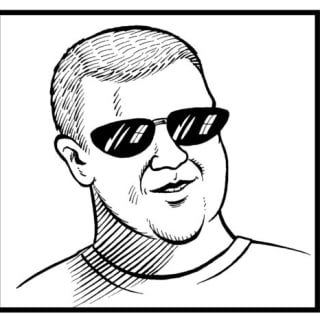 Rob Loy
I have been in various IT roles since the 1990's - programmer, IT manager, project management, change management, and instruction/education.
education
MS - Computer Science
Java, Python, PHP, HTML/CSS, SQL, JavaScript, C#, Perl
I am setting programs for individuals looking to learn a technical skill in 3-6 month in programming, security, data analysis, and machine learning. Currently researching the latest technologies needed for students to be competitive on day-one. My programs will cover the full ecosystem and the tools throughout the process. What do you recommend?
If you have a vision for what tech education needs or should look like or want to chat about the future of technology, ping me!
0 Posts Published
0 Comments Written
0 Tags Followed