WhatsApp turned ten just last year and, results in hand is the instant messaging app that has revolutionized the way we communicate every day.
Everyone knows it and uses it, even the generations less used to technology: elderly parents and grandparents who keep in touch with children and grandchildren. After the phone call (the tool preferred by those over 60), messages arrive, no longer SMS, but those of WhatsApp.
The notoriety of this App is comparable in terms of Facebook's global success among social networks. The reason for this success? Quickly said: it's easy to use and reliable. Today one and a half billion people worldwide communicate in this way. And they can't do without it.
But let's see step by step the evolution of this App: from its birth to the recent product features.
The application was born in 2009, exactly on February 24; in August of that year it was launched for iPhone and in December photos and videos could be shared.
In June 2010 the "location sharing" function was activated to share one's position with friends and relatives. In December, the App extends to the world of Android mobile.
2011 is the year of group chats (loved/hated) that begin to clog the memory of our smartphones: from parents' chats at school to those of the soccer group, to reunions with old high school classmates, and etc. WhatsApp creates "communities", brings together new people, and connects with those of the past.
Another revolution came in 2013: voice messages, faster and more direct. There is less and less time to type words and explain situations, moods, and points of view: it is done verbally, holding a simple button and the voice (with its shades of tone) bounces on the other side in a moment.
In April 2014 there are already over 500 million active users, in October WhatsApp is acquired by Facebook and in November of that year "read confirmation" arrives, with the double blue tick and the catchphrase of the read - unread message is born.
In 2016 WhatsApp was born for the web, to chat directly from your laptop with the phone connected alongside. 2016 is also remembered for the improvements in terms of privacy and security with the introduction of end-to-end encryption, in order not to limit the risk that messages, photos, videos, voice messages, documents, and calls fall into the wrong hands.
Two new features introduced are video calling and status updates. In July 2017 we are already at one billion users who use the platform every day.
WhatsApp Business was born in 2018, designed for small business owners. WhatsApp Business simplifies interaction with its customers thanks to tools that allow you to automate, organize, and respond quickly to messages. First functions: the business profile, to provide important information, such as an address, email, and website; statistics, to see how many messages have been sent, received and read; messaging tools, to respond quickly to customers.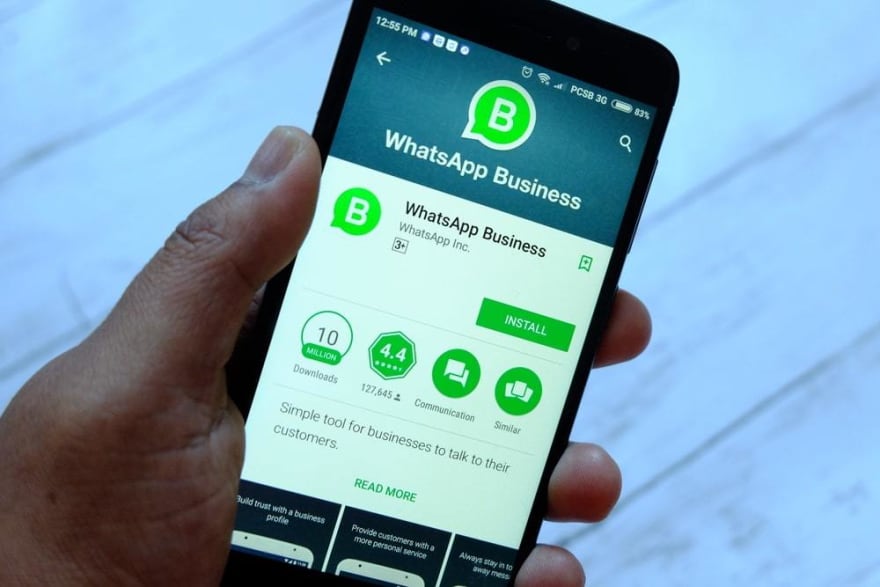 Stickers are also arriving (October 2018) that help express emotions or moods more effectively than just words.
Last year WhatsApp Business is still expanding with the API version for large companies, and the product catalog for smaller ones.
The App tout court instead expands the scope of guarantees in terms of privacy and security (new settings for group privacy, integration of Face ID and Touch ID, the block App with fingerprint).
2020 is said to be the year of Advertising functions and the adoption of the App by many large companies to keep in touch with their customers, offering innovative assistance and services, an area in which as Chorally we see enormous opportunities.
The first 10 years have been disruptive, now comes the challenge of maturity.
WHATSAPP BUSINESS for companies
From today you can use the Chorally platform to manage #WhatsApp together with the other digital channels. Please visit www.chorally.com.