This last week was kind not stressful because i tried to manage my time well, we started a week with new tasks where i was required to develop new dashboard, so far i have started to be ok with working on pressure, but also working on this dashboard taught me to pay more attention to details because as a frontend developer this highly recommended skill to have and I am still improving on that.
The week continued with design thinking session, where i really learned what to develop based on client's personas, it is a bad idea to develop a product without doing a deep research on the client, for example: the client experience on technology, languages he/she is familiar, devices he/she uses, with all of this search on the client, help to design a product that will give her/him a good experience on the product.
On thursday i learned more about agile methodology, from the past i had difficult to understand how agile works, but thanks to Joseph he demonstrated how it works and it's importance and that time i really understood agile.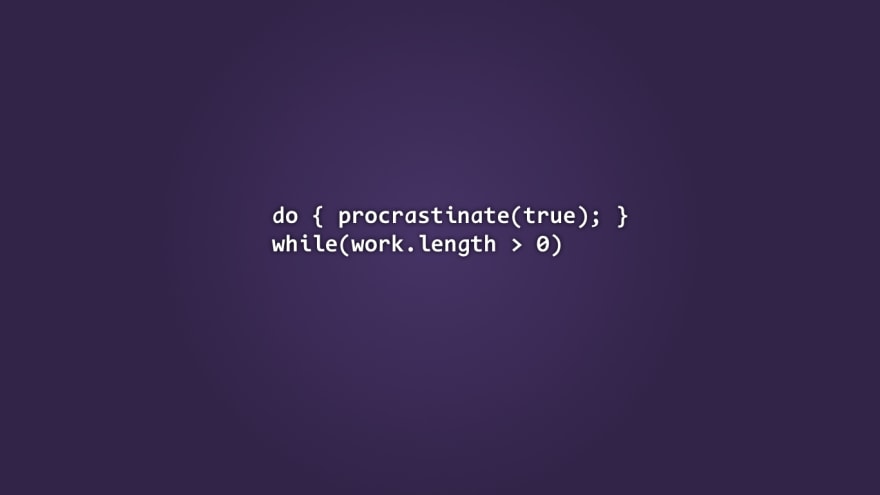 Friday was awesome in the morning we learned about time management, but to be honest this is a thing i have learned since high school and from my experience the only thing i found that makes people to not stick to their plans and goals, is lack of willpower to push against all odds because to have a high willpower requires a lot energy from the body and it requires a lot self discipline. and in the evening we had a really interesting game to play with team mates and this game helped me to be more open minded and it increased my critical thinking.
Looking forward week 5.