3 trends that I like in web design
Hi everyone,
Today I want to write about the three trends in web design that I like the most and offer some examples of how they are useful
Trend 1
Micro interaction
Micro-interactions are great when you want to build feedback for the user and also helps the user understand what is happening in your application at any given time.
A good example would be a form that is submitting some data to the backend.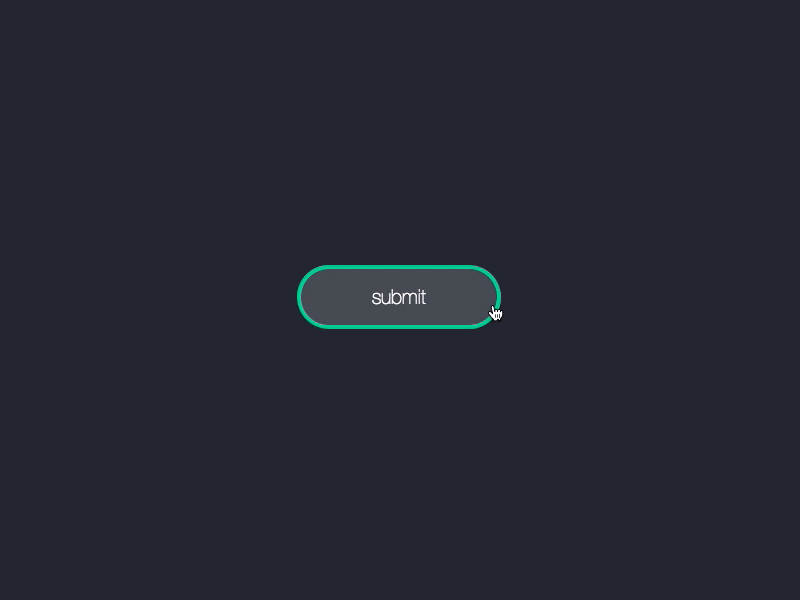 As you can see Dear Reader this trend really helps the user see what is happening and also brings some cool effects while waiting for an action to finish.
Trend 2
Big images
Let's begin this section with a quote and start from there:
"A picture is worth a thousand words"
So a picture can sometimes describe better a certain thing or feeling but also one deed can sometimes replace any image.
Henrik Ibsen first said: "A thousand words leave not the same deep impression as does a single deed."
But coming back to our trends, images can really help the users understand what your website is about, so use them.
Let's imagine that we are building a mountain hiking website and adventure service.
What type of images should we use?
The answer is: Too use the images that are connected to what you are building, down below there is an example that we could use Dear Reader.
Trend 3
Gradients
The use of gradients can sometimes help lift the mood and also create subtle transitions and focuses the user's attention towards certain elements or certain actions available on the page.
They are used especially on landing pages or on product pages, alongside big images.
An example of this can be found below:
I hope you enjoyed the article Dear Reader.
If you liked the article share it on social, so others can enjoy it too.
Credits:
https://www.sitepoint.com/how-to-lift-your-ux-out-of-the-pack-with-micro-interactions/
https://dribbble.com/shots/1673204-Submit-Button
https://en.wikipedia.org/wiki/A_picture_is_worth_a_thousand_words
https://upload.wikimedia.org/wikipedia/commons/3/3f/Fronalpstock_big.jpg
https://www.artonicweb.com/learn/wp-content/uploads/2018/01/from-here-to-everywhere-1024x505.png
DISCUSS
You're one click away
Open source
Free forever
Level up every day
🤯
Classic DEV Post from Aug 13 '19