Saving links and images is a breeze with these three resources. With just a few clicks, customers can save the content they need for later use.
The first resource, Evernote, is a note-taking app that can be used on computers and mobile devices. Customers can save a link by clicking the Evernote button in their browser bar, or by dragging the link into an Evernote notebook.
The second resource, Pinterest, is a social media platform that lets customers save images and links to boards. Customers can save a link by clicking the "Pin it" button on the website, or by dragging the image into a Pinterest board.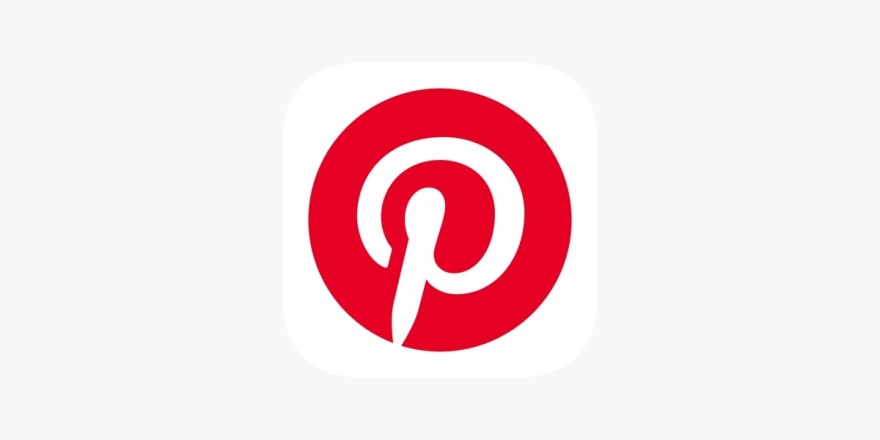 The third resource, Pocket, is an app that lets customers save articles, videos, and images for offline viewing.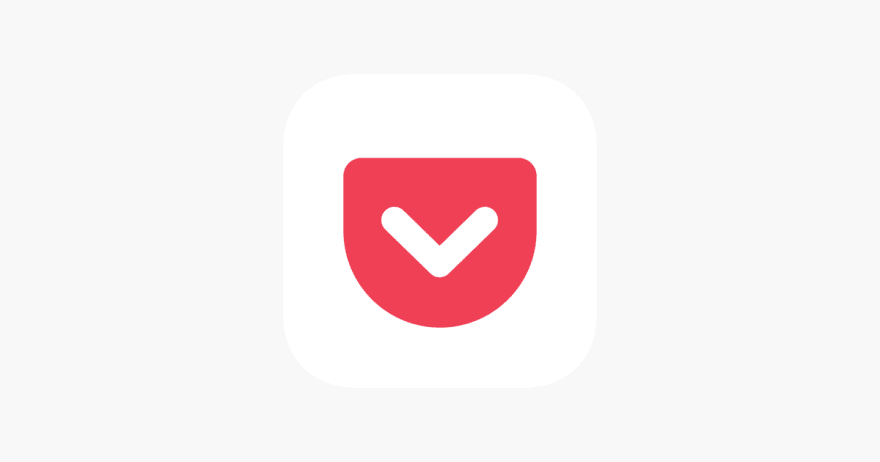 Another resource, Notion, is an app that helps you stay organized and productive. It has a to-do list, a calendar, a place to take notes, and a task manager. The to-do list and the calendar are integrated, so you can see your tasks and appointments in one place. The notes feature is also integrated with the to-do list and the calendar, so you can add tasks or appointments from your notes. The task manager lets you break down your tasks into smaller steps so you can finish them more easily. The app also has a widget for the home screen so you can see your upcoming tasks and appointments at a glance.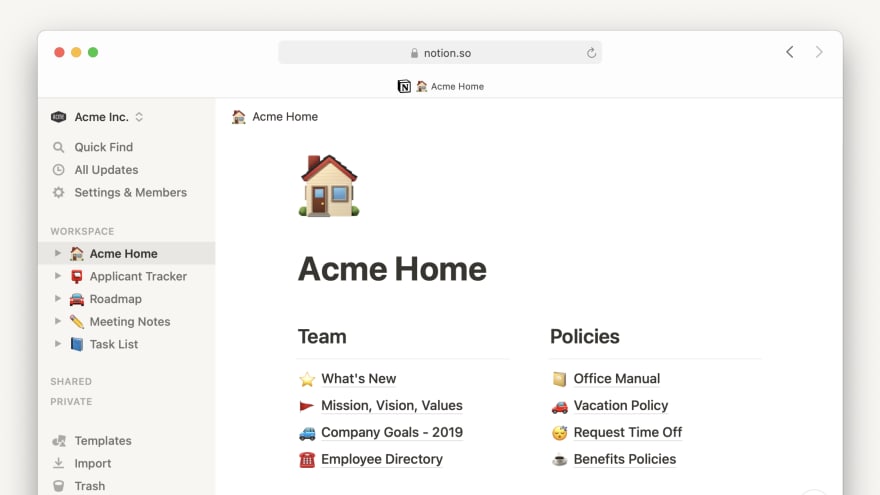 Simplenote is a note-taking app that is simple, fast, and easy to use. It has a clean and streamlined design that makes taking notes and organizing them a breeze. With Simplenote, you can create notes, lists, and memos and access them from any device. The app syncs automatically so you can always have your notes with you. Plus, there are no ads or in-app purchases to distract you from your work. Simplenote is the perfect tool for busy people who need to stay organized.
If you like markdown inside the note-taking application Simplenote is a great one for you. Read more here and demo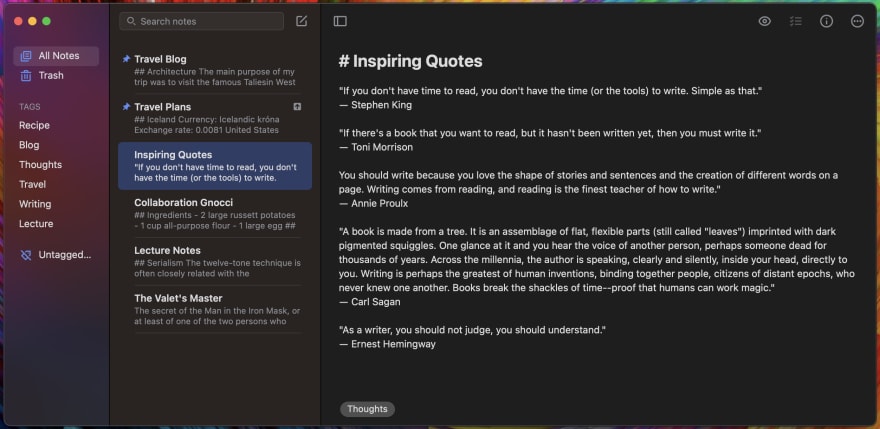 Linktree is a simple, yet effective way to link all of your social media platforms in one place. The best part is that it's free! You can create a linktree account and have a custom URL that links to all of your social media sites. This is a great way to keep your followers updated on all of your latest news and posts. You can also include a CTA (call-to-action) button on your linktree page, which can direct your followers to your website or blog.
Are.na is online software that helps you save and organize the content that is important to you. It has a variety of features that make it unique and advantageous for users. For example, Are.na allows you to save articles, images, and videos all in one place so you can easily find them when you need them. Additionally, its search function makes it easy to locate specific information amidst your saved content. Are.na's collaborative features also set it apart from other online software options; you can easily create groups with friends or colleagues to share and work on the content together. Finally, Are.na is free to use!
Savee.it is a creative platform that allows users to browse and save curated inspiration from around the world. The platform has a large collection of designs from different designers, and users can save their favorite designs for future reference. Additionally, Savee.it offers users the ability to discover new and trending designs, as well as connect with other designers. This allows for creative collaboration and the sharing of ideas. Overall, Savee.it is a great resource for designers and anyone who enjoys browsing creative content.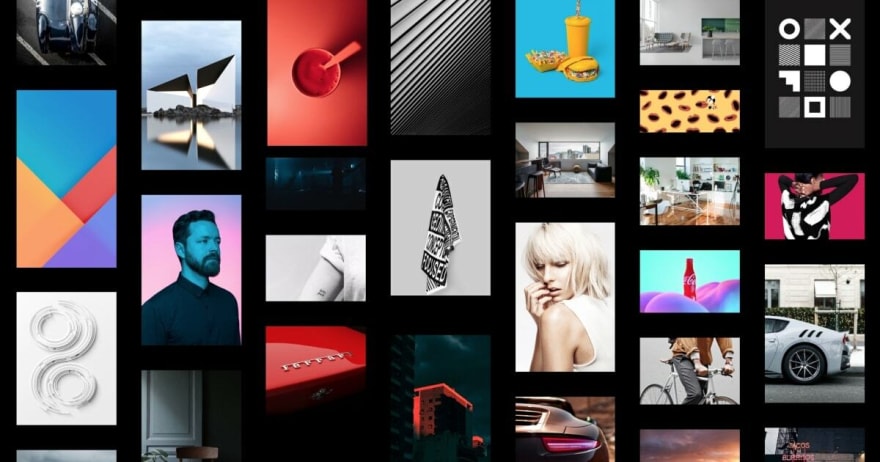 Zoho Notebook is a cross-platform note-taking app that is simple, fast, and easy to use. It has a clean and clutter-free interface that makes taking notes a breeze. With Zoho Notebook, you can take notes on your computer, phone, or tablet and have them all sync up so you can access them from anywhere. You can also share your notes with others and collaborate on projects together. Plus, Zoho Notebook is free to use!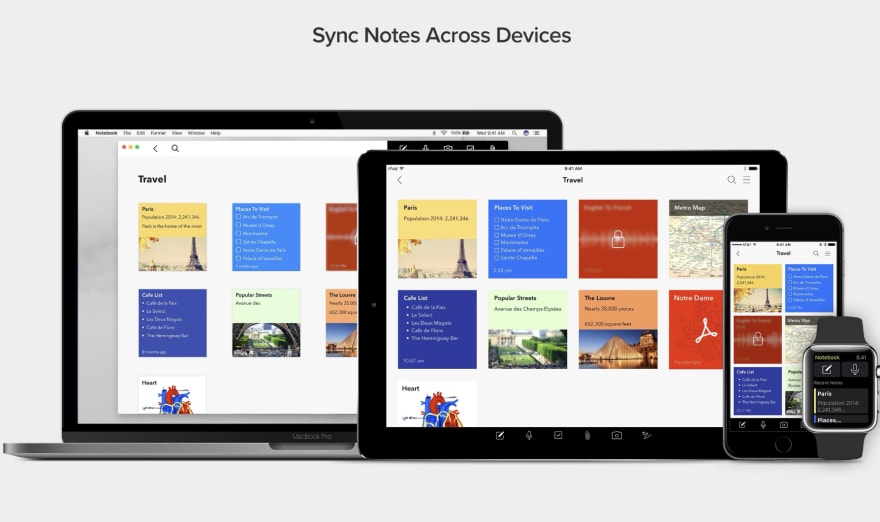 Thanks for reading!
Follow me on my website to read more interesting content: Visit Here
Please mention any additional alternative website/app for this posting in the comments section. Thanks!