I have been working on Bambi for a while now. What is Bambi you may ask? Bambi is a social network I built for my school - Near East University in Cyprus. Here is the site's URL - https://bambi.app
It was recently featured by @eleftheriabatsou in her review series here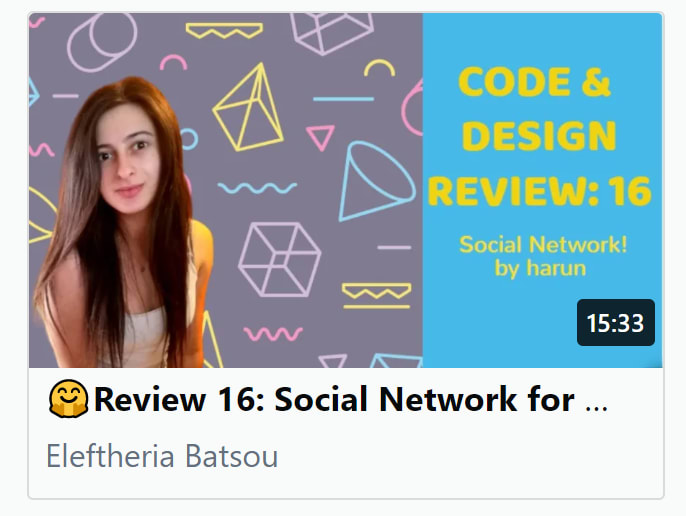 It helps us make new friends based on common interests, chat, buy & sell each other stuff & even date (opt-in only feature). I am currently working on a feature like subreddits where users could create communities and bond on common interests.
I am looking for collaborators on this feature. It is a chance to learn and ship changes that affect real users. The project's GitHub is blazing hot at the moment

Moreover, the project is open source so what not to like! Wanna help? Reach out to me on twitter
Happy Coding!