Since today is International Workers Day, we decided to share some tips on how to create a perfect freelancer profile.
UpWork, Freelancer.com, People Per Hour, Guru.com, are all great freelance platforms you can use as a starting point for your freelance career. However, just registering an account and filling it up with some random text is not going to work out well for you.
If you're serious about making a career as a freelancer, the first thing you need to do is create a complete and attractive freelancer profile.
So, here's what you should include in your freelancer profile.
1 Use Your Real Name
Even though it's common sense to use a real name when doing business, a lot of freelancers are still using fake names on their freelancer profiles.
2 Upload A Professional Photo
Don't even think about using a selfie or a really weird close-up webcam photo as your profile picture. That's a mistake most amateur freelancers make.
Get cleaned up. Dress well. And ask someone else to take your picture. Make sure not to give too much attention to the background. More importantly, SMILE!
3 Craft A Specific Headline
Your headline should describe your job title. So, try to be as specific as possible to make it easier for your client to understand what you do.


No, not like that.
This is not Twitter. Use a more professional headline
For example, if you're skilled in writing eBooks then describe yourself as an "eBook Writer", instead of just "Writer". Or "WordPress Plugin Developer", instead of "Web Developer".
Narrow it down to a niche and you'll have a better chance at getting discovered on a big platform like Upwork.
4 Write Your Bio In First-Person
Don't describe yourself in the third person like you're narrating a movie and avoid writing your freelancer profile as if it's a page on a corporate website.
5 Describe Your Qualifications And Experience
It's best to include a sentence or two about your qualifications and experience in your bio. But, try not to brag too much. Don't be like this guy.


Also, use the "Employment History," "Education," and the "Other Experiences" sections to add more personality to your profile.
Extra Tip
If you are part of any company's Freelancer Program like the Krowser Web services Freelancer Developer Program or the Samsung Developers Program, you could spotlight the achievement of the firm to add more experience to your profile.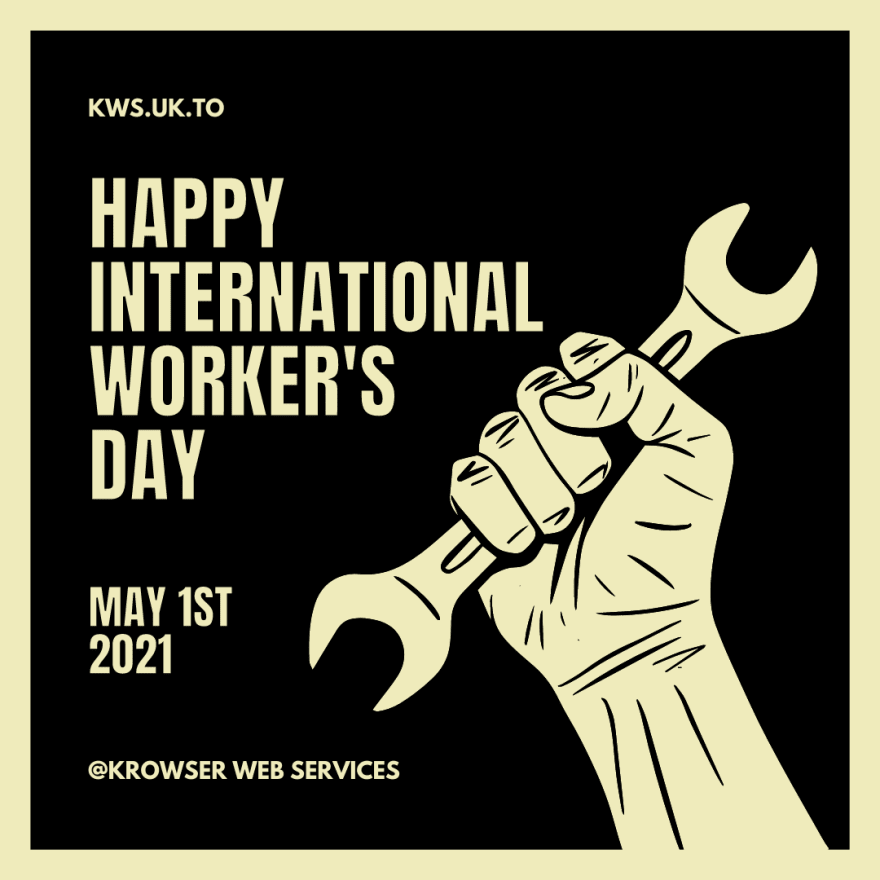 With ❤️ from all of us at Krowser Web Services.
References:
https://freelancinghacks.com/create-perfect-freelancer-profile-upwork/
https://www.upwork.com/resources/9-tips-create-freelancer-profile-stands-out
https://www.freelancer.com/support/general/how-to-get-started-at-freelancer-com