Introduction:

MySQL Workbench is a unified visual tool for database architects, developers, and DBAs. MySQL Workbench provides data modeling, SQL development, and comprehensive administration tools for server configuration, user administration, backup, and much more.
Okay let's go through the stages until the end
##1.Search "MySQL" and go through to mysql.com on the browser.##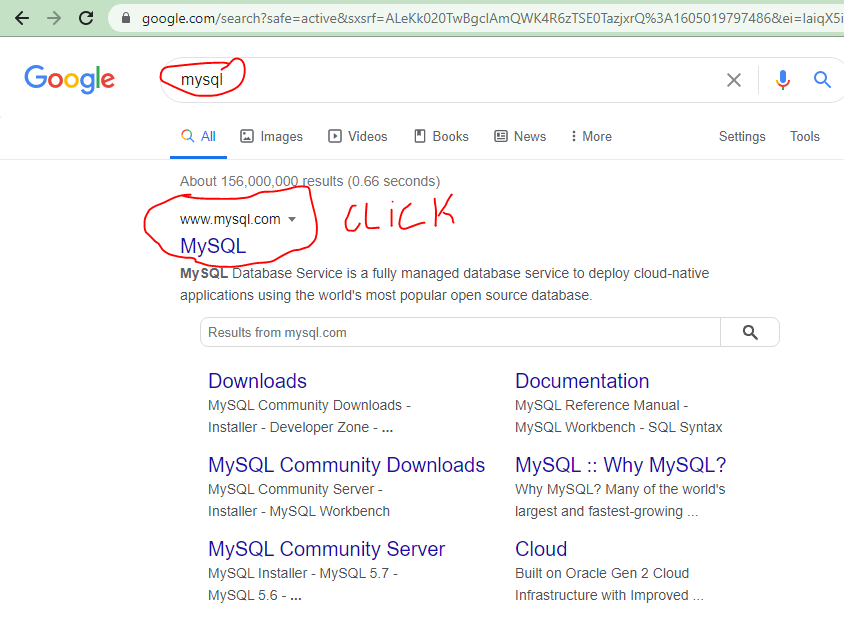 2.We will click on the "download" link to start our download.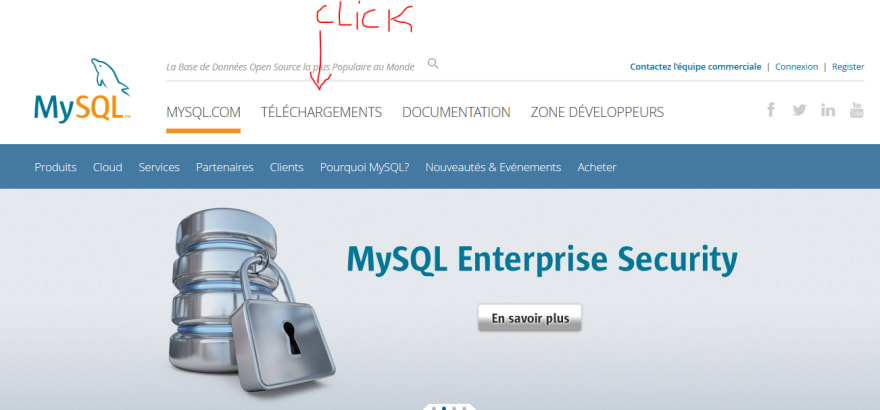 3.Choose "MySQL Community Server" in bottom page.

4.Follow the indicated click on "Go to download page" to download our own version of the operating system.
5.Start the download which will be followed by a popup to save the file.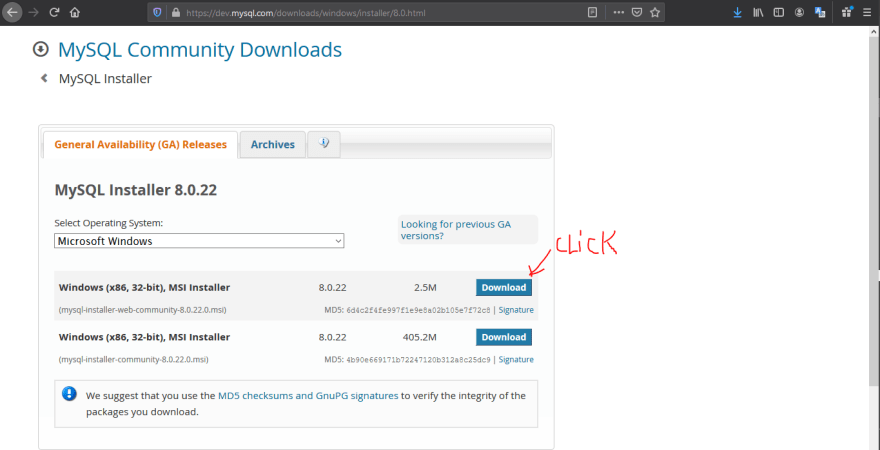 6.The file being downloaded, let's go where it is to locate and then start by installing it.
After having finalized the setup of the file (mysql-installer-community-8.0.21.0), we arrive at this stage where it is necessary to add a new application among the existing products##
7.Click on "+" to expand and see the different applications that we can add to the list of our products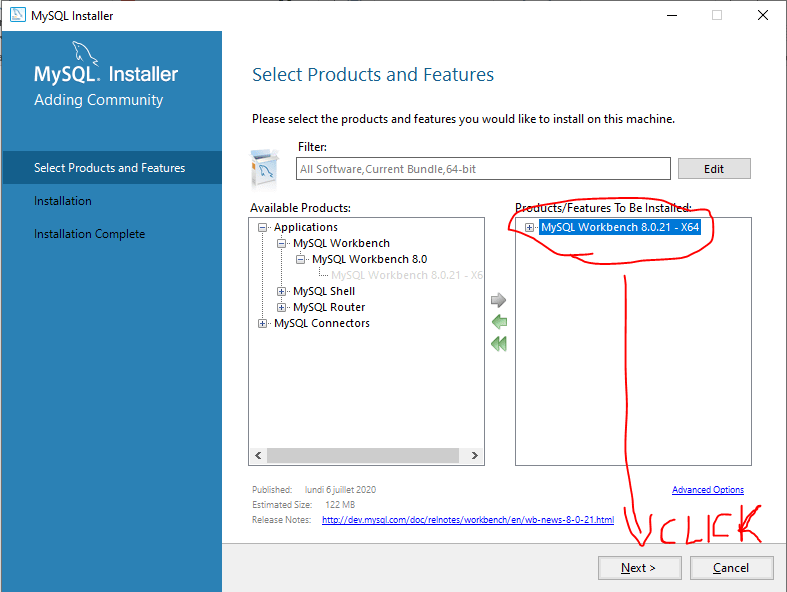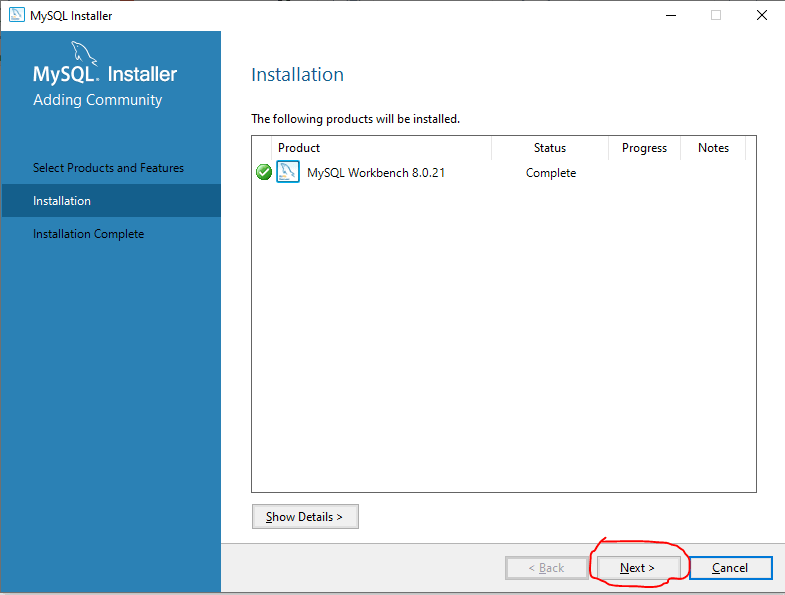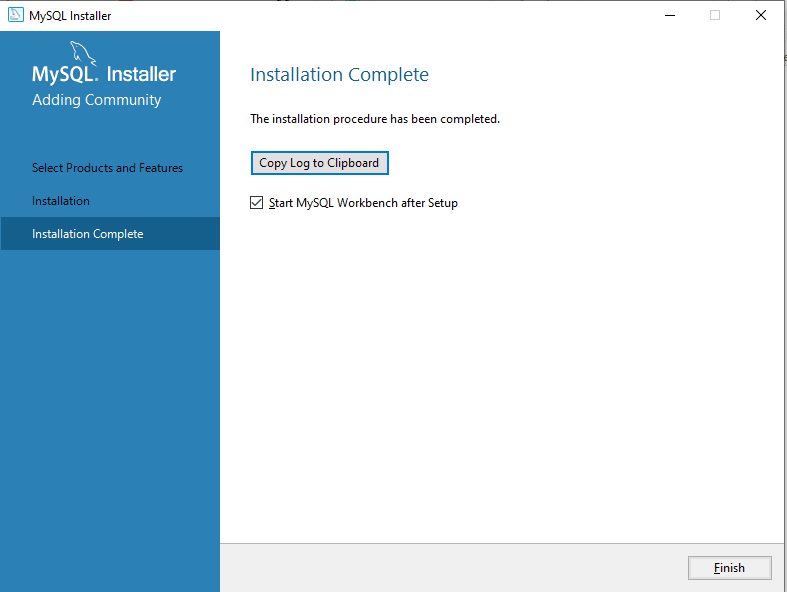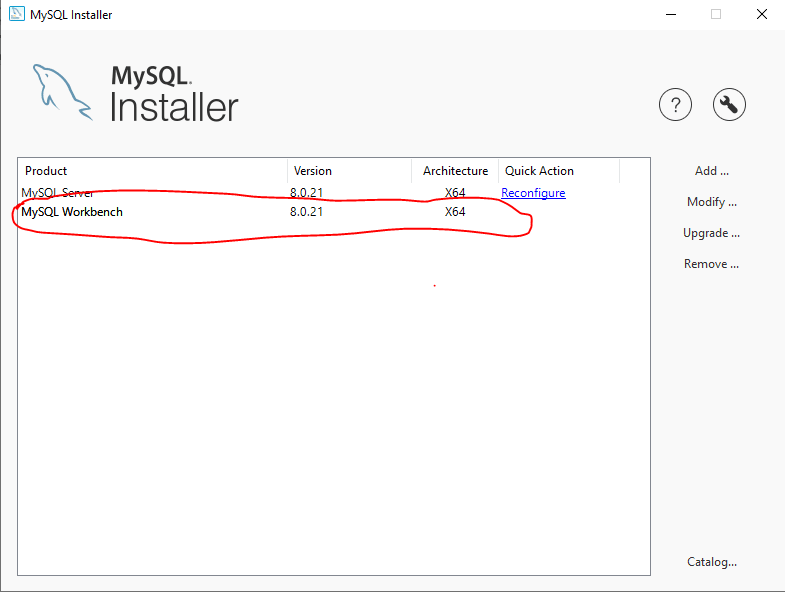 8.Congratulations, we were finally able to download and install MySQL workbench 8.
look at our final product finally gives represents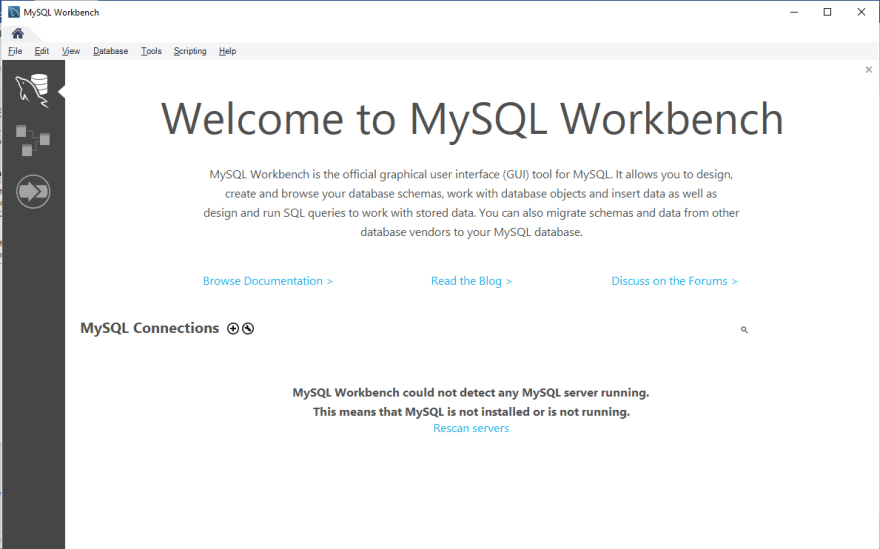 Introduction:
XAMPP is an easy to install Apache distribution containing MariaDB, PHP, and Perl.
What is XAMPP?
XAMPP is the most popular PHP development environment
XAMPP is a completely free, easy to install Apache distribution containing MariaDB, PHP, and Perl. The XAMPP open source package has been set up to be incredibly easy to install and to use.
1. Type "download xampp server" which is in the search bar of your browser or click here.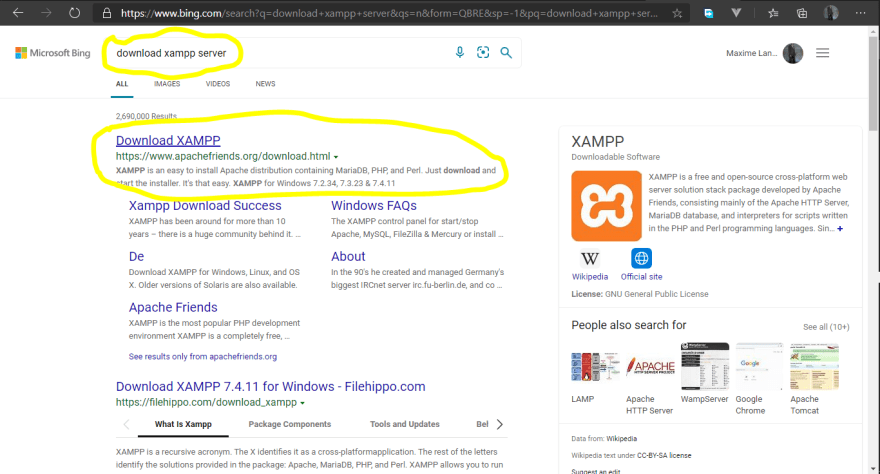 2. Select your version which is proposal to you and start with "click" download.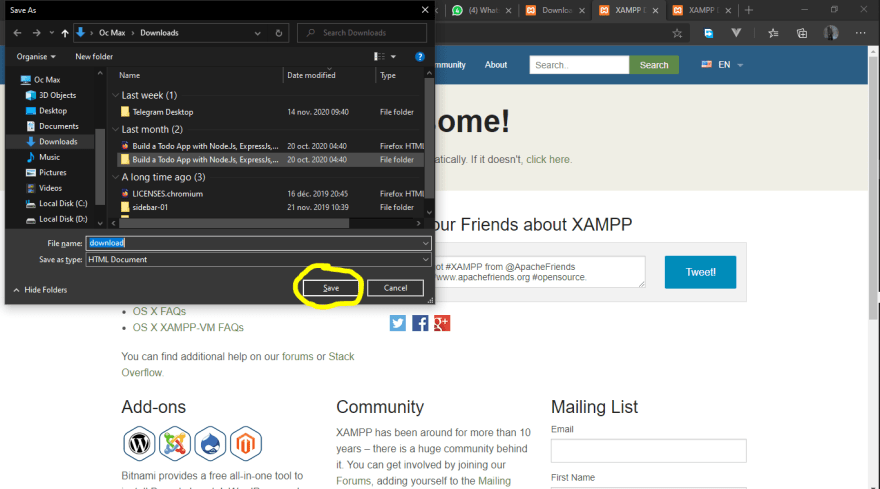 3. Open the locate file and launch the setup and follow the instructions till end.
4. After installation done, you will see this "XAMPP control panel" pop up to start Xampp server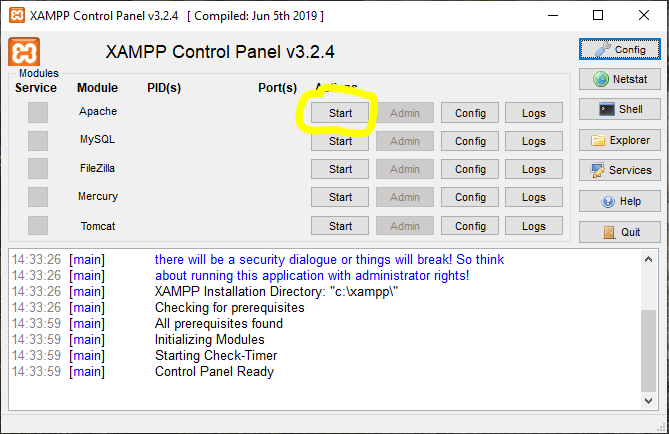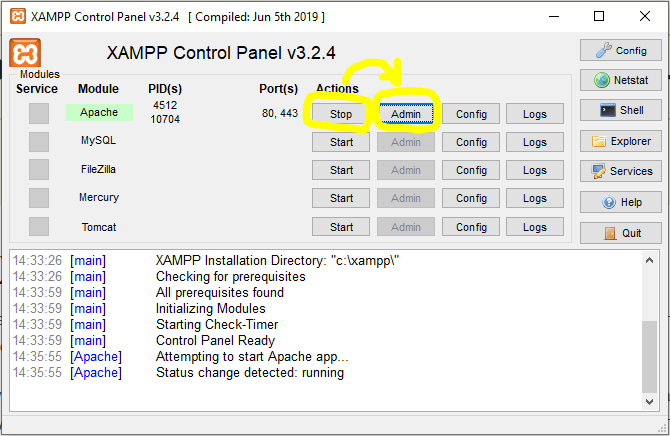 5. Finally our xampp server is working after see this "welcome to XAMPP for windows"