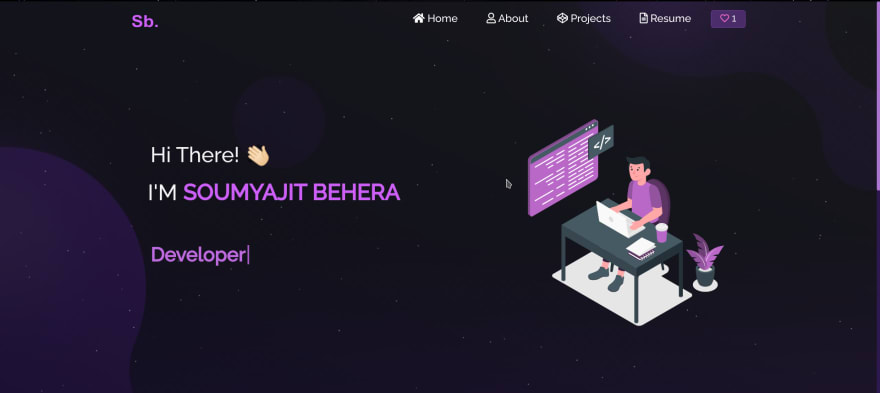 I build my developer portfolio using react.js and I would like to have it reviewed by our awesome community.
I have tried to keep the design and code minimalistic so that others can customize it easily to build their own.
Website Link:- https://soumyajit.tech
Source Code:- https://github.com/soumyajit4419/Portfolio
Any feedback, suggestions, or comments are welcome.
If you like the website please give a star to it on github.
Thank You!