---

A library to position all types of floating elements, like tooltips, popovers, dropdowns and more.
---

A free and developer friendly cloud platform.
---

A dark color scheme for 227+ code editors and terminal emulators.
---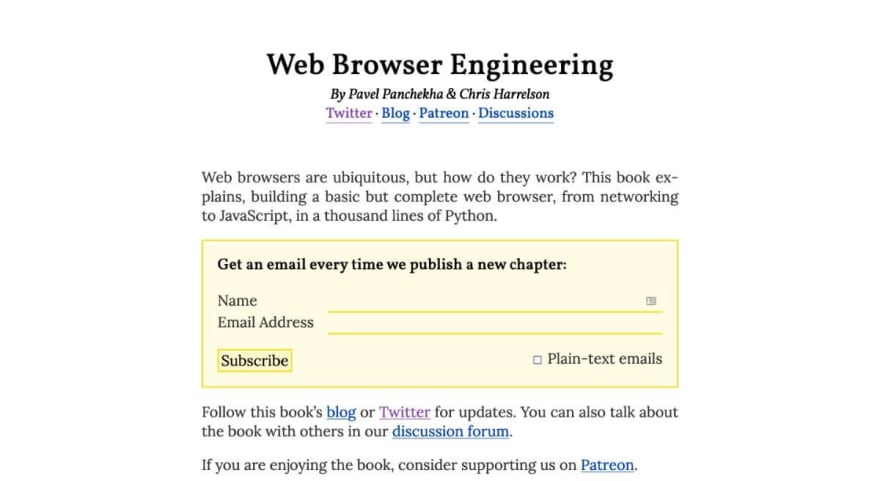 A book that explains how to build a basic but complete web browser.
---

SEO Tips that will help you rank higher and drive more organic traffic.
---

A list of defensive CSS techniques to avoid potential future issues.
---

A browser extension prevents blacklisted sites from appearing in Google search results.
---

A SVG generator for fluid gradient backgrounds.
---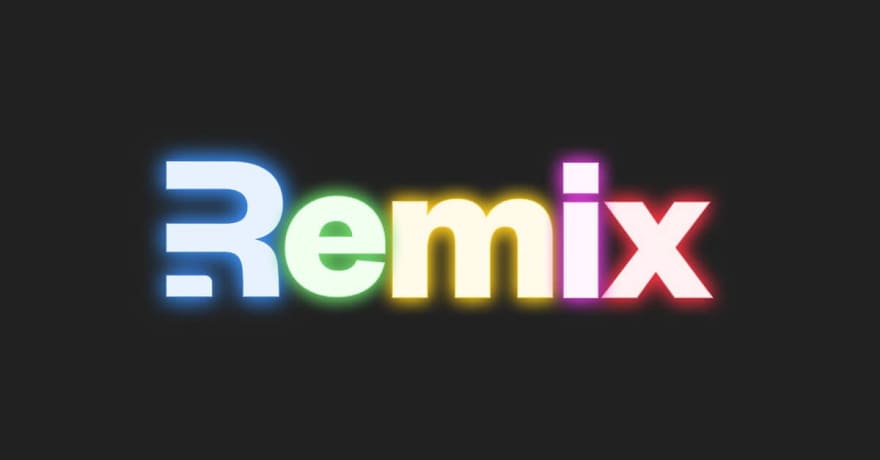 A framework for building better websites using modern web standards and best practices.
---

HTTP Archive's annual state of the web report.
---
To see all the weeklies check: wweb.dev/weekly