Using the right camera and microphone may give it a professional look, but having high-quality footage is not enough to engage today's audiences. The videos you publish need to be engaging – they need to tell a story, keep viewers on the edge of their seats, and be just long enough to make them want more.
Do you know that people spend more time watching videos than reading any text or photos?
Over 85% of the US internet audience watches videos online every day.
Videos are one of the simplest types of content to consume, because:
It's easier to watch a video recipe than read it, for example;
Video is great content to engage users and share ideas.
3 Best professional audio editing software for powerful editing.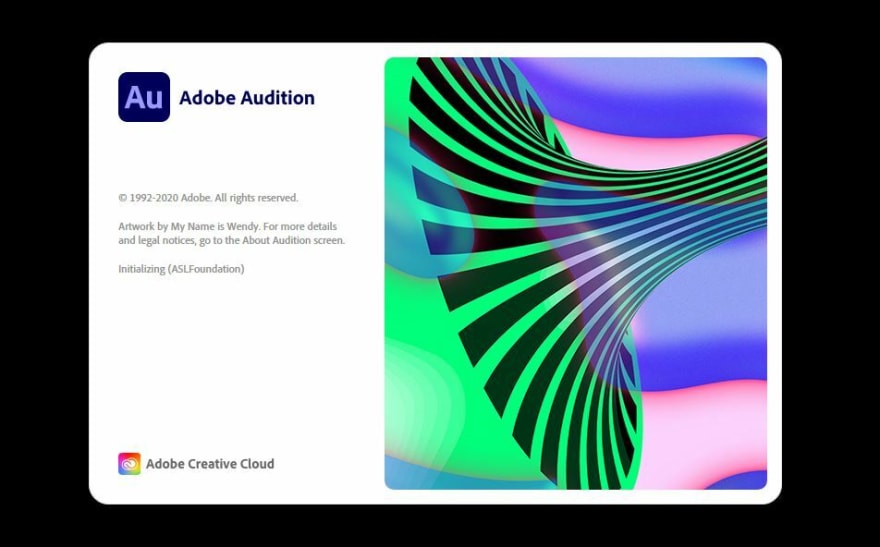 Adobe Audition CC is a professional workstation for audio. It offers you with great digital audio editing experience, waveform, multi-track, and more within the comprehensive toolkit.
The features of Adobe Audition CC are –
Clean-up and restoration of sound in podcasting and sound effect design with precision using editing tools
Come with noise reduction features
Record, mix, and export audio for a podcast
From a clip, you can record a punch
Zoom to the time range of more than one selected clip
Select and move a track up and down
Add fade in fade out effect, studio reverb, and change volume
Music ducking effect where audio of one track automatically lowers when a voiceover is present

One of the best Digital Audio Workstations you may try is Reason. Producing audio files, recording, and editing was never so easy until Reason application software came into the picture. Reason is amazing software not only to create music but also anything you need to enhance the music.
The features of Reason are –
Easy to start
Multiple reverb models, synchronous' modulation effects, professional mastering units, and compression, distortion, and modulation filter
Quickly and easily overdub, edit, rearrange, comp, and tweak Audacity
Layout is simple with searching the right instrument and sound, drag the selected to the rack, use the sequencer to compose, and finally, use the mixer to bring all together
You get the range of the instrument from stacks of buzzing sawteeth and shimmering sonic explorations in Europa to abstract sound in Grain, semi-modular instruments in Thor to 16 pads drum machine in Kong

For tech-savvy users or those willing to spend a few minutes learning how to navigate Audacity's slightly intimidating interface, this is the best free audio editor.
Audacity is an open-source product that works on Mac, Linux, and Windows devices. Over the years, it has developed an enormous developer following, meaning it's constantly being updated with new features and plugins to keep it competitive with other audio editors.
One of the best third-party Audacity plug-ins is Gsnap, which allows you to add autotune effects to your sounds. With this audio editor, you can edit pre-recorded files, capture new sounds, add effects, and stream podcasts.
While beginners may be intimidated by the complicated visual look of the Audacity interface, it's surprisingly user-friendly with lots of screen real estate dedicated to showing you the waveforms of your tracks and large buttons for important actions like starting and pausing recordings.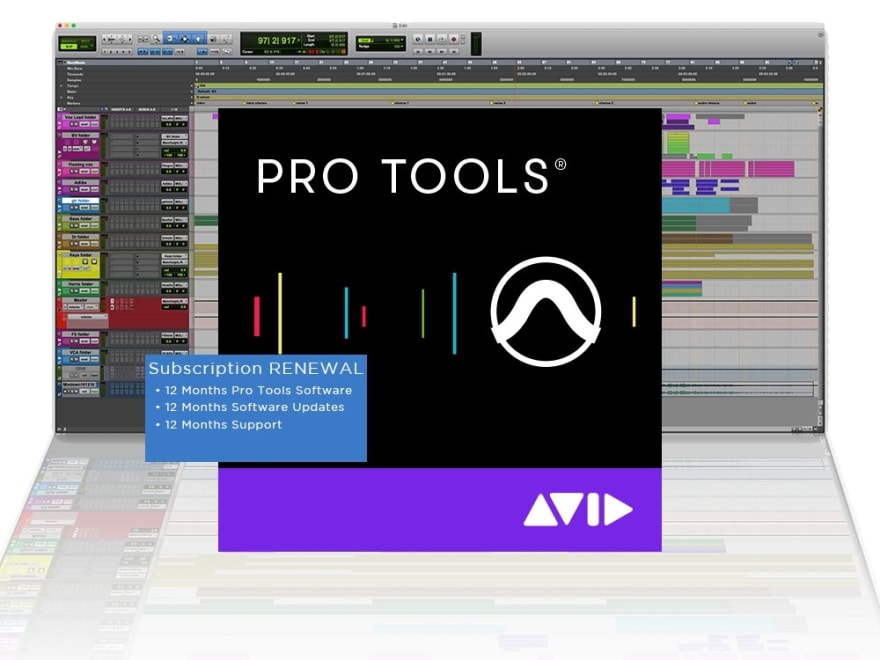 If you wish to create professional-quality music for your YouTube channel, try great-sounding mixes offered by Pro Tools. Known for high-quality sound, this professional audio editing software allows you to track from both computer and audio interface.
The features of Pro Tools are-
Take control of mixes
Fast and fluid tool to compose, edit, and mix
Up to 128 audio tracks, 512 instrument tracks, and 512 MIDI tracks
Explore alternative versions of a song or soundtrack with Revisions feature
Loop recording and track playlists, and comp together for a flawless performance
Polish mixes with a collection of studio-staple effects and sound   processing plugins
FREE TIPS - You can use Soundbuttons.net for free sound effects there are over 5 million different sounds are available.
Final words
Well, this is all about What Audio software do YouTubers use?
I hope, you will find it informative. Share it with your family and friends.
Thanks for reading!