Hey, friends! I hope you had a great week!
👾 On Thursday, I finished my last CSS project: Pure CSS Arcade. Built from scratch with HTML & CSS by doing live-coding on twitch.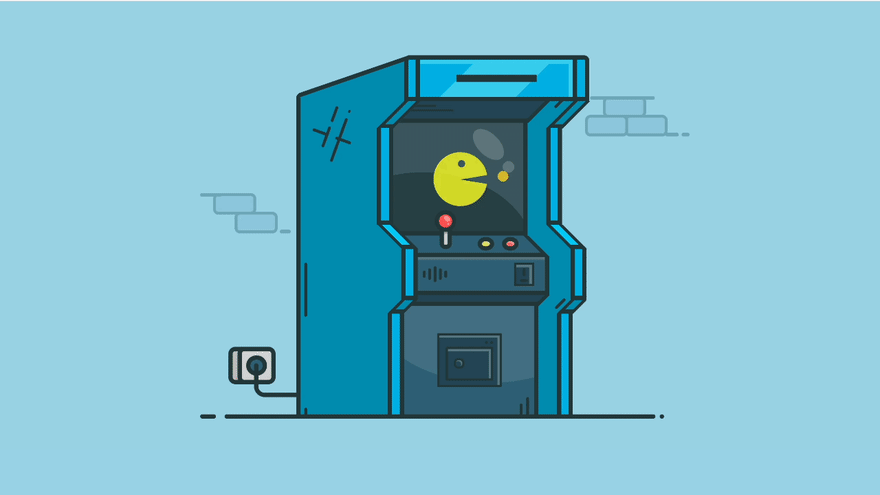 Every week I host a few streamings where I "Draw with CSS".
Do you want to get a notification when the streaming starts? Follow me on twitch (https://twitch.tv/baumannzone).
Drawing this arcade machine was (really) a challenge because of the perspective. I had to re-think a couple of times how to do it, but finally I handled it.
I have more CSS Art projects like this one on my YouTube channel.
If you are an instagram person, I upload short videos of every CSS project: https://instagram.com/baumannzone
Any questions? I read your comments.
The orinal image: https://dribbble.com/shots/3394419-Pacman/
👋 That's all for now, folks! I hope you like it. Be safe and don't forget to water your plants!