liner notes:
Professional : Finished putting together a slide presentation of my 2020 roadmap for things I'd like to do in the new year. Had a meeting with my manager to discuss it. He asked if these were things that I would be interested in doing. I asked why and he said because a lot it was the same or very similar to where the company is looking to go. That felt pretty good to hear. Just go to refine some things like the events I would like us to be apart of and have a presence. During our meeting, we came up with some more ideas for things to look into for the future.

Personal : So my Google Pixel Slate was delivered pretty late. Turns out that it was left at the station and not on the truck. They had another driver deliver it. Took some time to set it up. I'm looking to figure out the best ways to split up my different accounts. Figuring out what apps I need for each account I have for the radio show, coding, personal and work. I want to have some clear separation of concerns so things are more focused and can be more productive. For example, I have the Google Stadia app and other streaming services on my personal account. Side note, I played a round of Samurai Showdown on the Pixel Slate ... pretty awesome. Screen and sound is great! Felt a little more responsive than on my Windows laptop.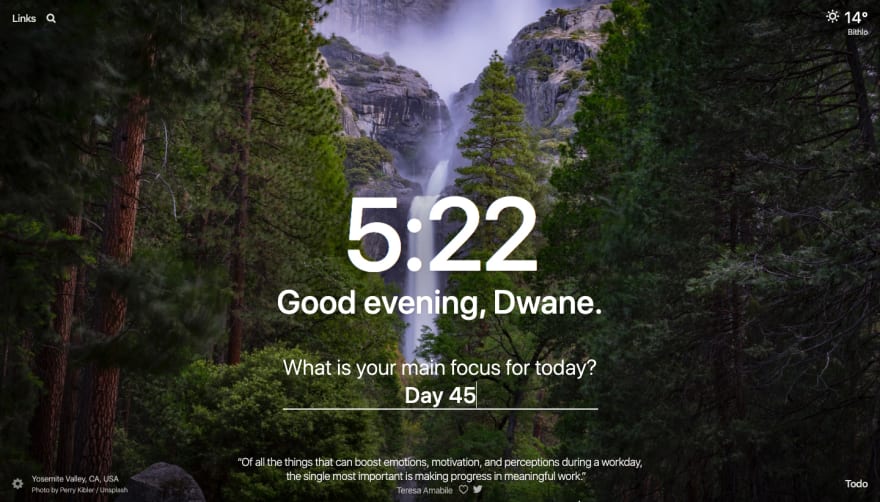 Might play around with the Pixel Slate some more and get apps downloaded. Want to see if I can get some Linux apps installed for coding. Could end up being a nice productive device for me. I want to get in some coding on my personal project as well. Going to bed early so that I can get up for a prep talk in the morning.
Have a great night!
peace piece
Dwane / conshus
https://dwane.io / https://HIPHOPandCODE.com