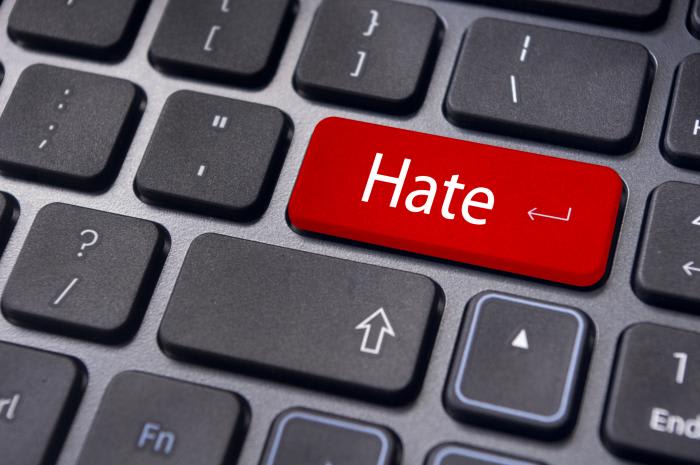 For a long time I have seen that the developers around me hate PHP, and I still do not understand why this happens.
I don't like some PHP stuff, but that does not mean it's a bad programming language ... I think every programming language has its own purpose, so instead of starting to complain about "why PHP does not work for me " I think we should spend more time comparing different programming languages and choose the one that achieves the goal of your project.
What is your opinion?