Happy Easter to y'all 🐇! It looks like the first week of April is here, and that means it's time to select 5 awesome posts as weekly winners 🎉
If you want to learn more about how you can earn some cash prizes by writing posts on the DevDojo, be sure to visit the rules page here.
Now, without further ado, here are this weeks winners 🏆
Learn how to use response macros in Laravel in this awesome tutorial written by bobbyiliev.
Have you ever tried a GIT GUI? If not, you may want to try a few on this list. Check out this awesome post written by alexg.
Who doesn't love Free resources. Especially ones that help you become a better developer. Be sure to check out this awesome post written by rahulism.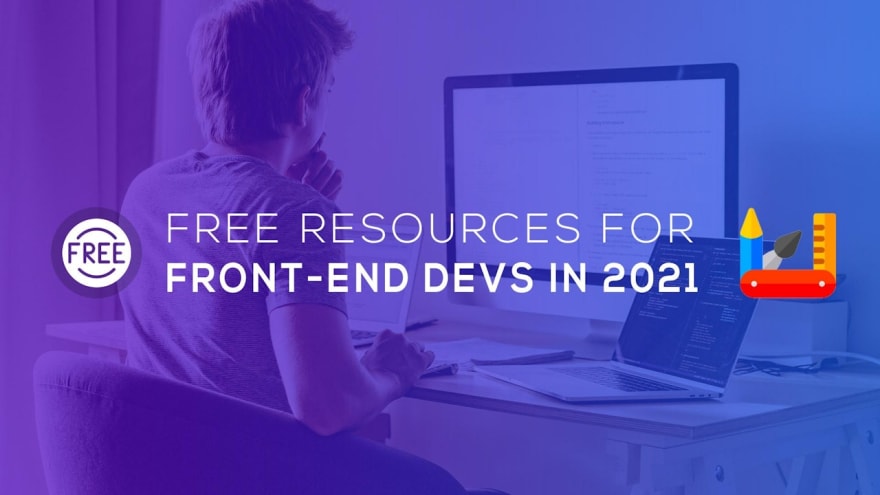 Here is a list of the top chrome extensions that will help you as a developer or designer. Written by savio.
Be sure to check out this cool tutorial that will show you how to create a Rock, Paper, Scissor Game using ASCII art. Written by kmhmubin.
Conclusion
This week has been pretty amazing, but let's prepare for an even better week coming up! Also, if you if you want to earn some cash prizes next week for your developer related tutorials, be sure to post here on the DevDojo for your chance to win! 🏅
Remember to keep building, keep learning, and keep teaching 😉