Because they are faster and flexible, static site generators are becoming increasingly popular. Have a look at some amazing React Static Site Generators.
Gatsby
is one of the most popular static site generators for React. It is a free and open source framework that helps developers build blazing-fast websites and apps.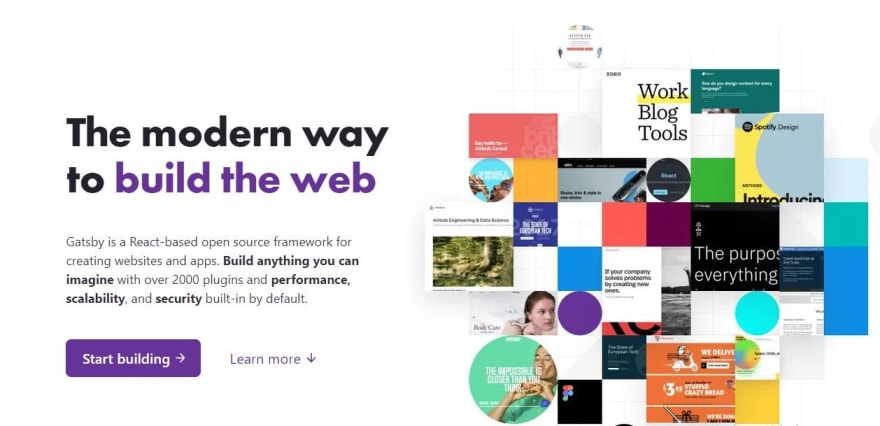 Next JS
if you want a static site generator for you next React Project, next.js is definitely worth a look.
Jekyll With React
is another great static site generator for React which is built on top of Ruby.
React Static
is a progressive static site generator based on React and its ecosystem. Because it is powerful, lightweight, and fast, it will be a great option for your next React app.

https://www.staticgen.com/react-static
UmiJS
is a scalable enterprise-class React Framework that provides out-of-the-box tools and plugins to aid the rapid development of scalable applications.
So, which one you use?