Rendering text onto HTML5 Canvases has always been a hassle for me.
The Problem
There was no proper way to align text, to wrap words if it overflows and even to properly position text without knowing the contents of the text.
Larger packages had this feature but I didn't wanna import a whole canvas library just to render some text.
Enter Canvas-Txt
I made a library called Canvas-Txt, which will let you render textboxes to html canvases and has all sorts of aligning and multi-line features
I created this for myself and it grew with some community help. This package was released to NPM and has some weekly downloads now.
I added some major changes and just released V2 of this.
Features
Multiline text
Auto line breaks
Horizontal Align
Vertical Align
Easy Debugging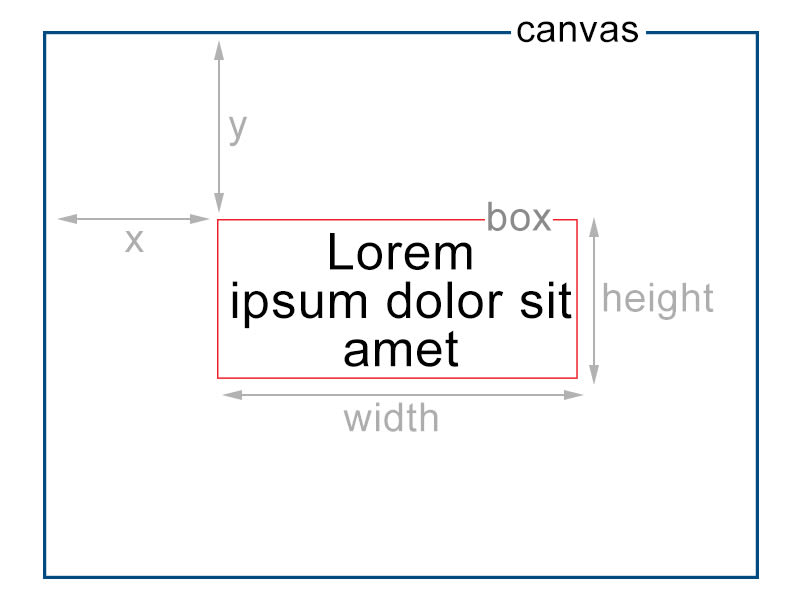 URLs
Github: https://github.com/geongeorge/canvas-txt