Are you a FrontEnd developer?
Here are five websites that will help you with the design and branding of your next project.
Visualize the combination of background and text colors. Maybe you are building a dark, dim, or light theme.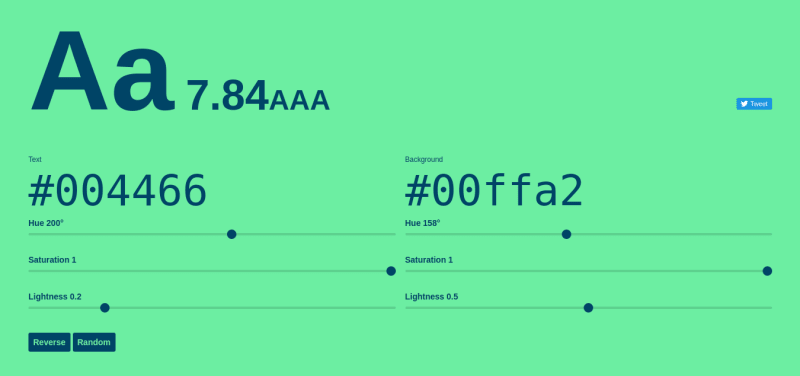 Generate different color palettes. Select primary and secondary colors for your project branding.
Also shows your colors as gradients.

Create better-designed websites. Browse to find the images that fit your brand.
Customize the color to match your brand and use it as a normal image.

Pick font, define size, adjust spacing and see how your text will look and feel.

Get amazing web and mobile version layout and design ideas for your next project.

---
Thank you for reading.
If you enjoyed this post, found it useful, or felt happy please consider subscribing to my Weekly NewsLetter: https://swastikyadav.com/subscribe