Mods are functional, ready-to-use web modules for any website, on any platform.
Open source: fork or copy + use anywhere
All of the mods below are open sourced by Anymod and free to use in any project you choose, whether on Anymod or not.
We support developers and open source, and Module Mondays are one way we give back to the developer community to help foster a more open, inclusive web. We hope you enjoy!
Swing-up form
Form that swings up from a floating action button (FAB).
View mod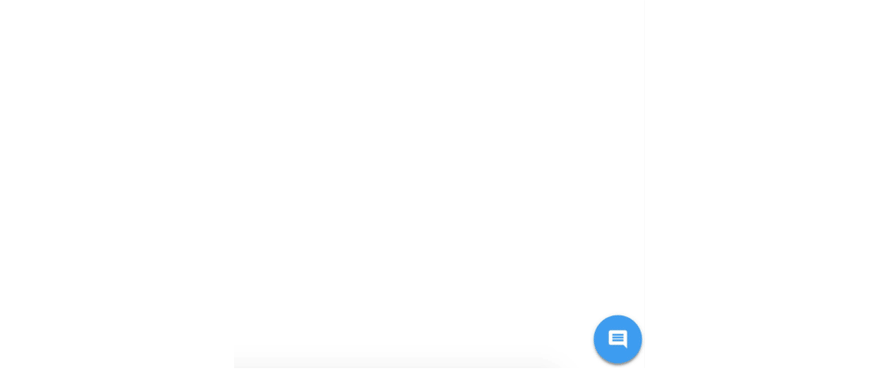 Responsive Google Map
Add your API key and get a responsive map for your site.
View mod


Quotation block
Editable block for adding quotations to your page.
View mod


Facebook page
Add your Facebook page anywhere and customize its options.
View mod


Call to action cards
Add, remove, and edit cards to drive user engagement.
View mod


Contributing
If you want to contribute mods or ideas so that other developers can benefit, you can request mods or submit a mod.
I'll be posting new modules here every Monday -- I hope you find them useful!
Happy coding ✌️