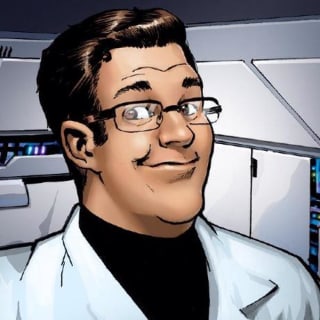 Adam Tenhouse
Automated QA engineer and web designer. Based in the Midwest - the land of hockey and fried cheese curds.
location
Quincy, Illinois, USA
education
MA at Loyola University Chicago, BA at Truman State University
I've written internal tools in PHP, written in C#, and love learning new languages! I'm also familiar with Selenium-stack automated testing tools, including an in-house implementation of Selenium in C#, Laravel Dusk, PhantomJS.
I'm studying for a formal AWS certification and learning the ropes with containers like Kubernetes and Docker.
Either calculus homework or Euler-like challenges.
I'm good for saying hi to any time, but I'm intrigued by developments in machine learning and what people are up to in automated tools and testing.
0 Posts Published
1 Comment Written
0 Tags Followed