T-shirt from Hacktoberfest is here
Hey everyone! I Finnaly got my t-shirt and stickers for participating in Hacktoberfest. It took so long, and there it is.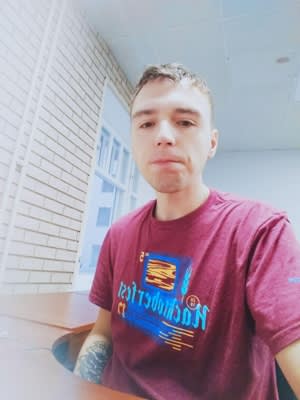 I'm here to thank guys from digitalocean and all of the sponsors for such event, where you can learn how to take place in open source projects. It's really helpful for begginers in such things. Try it out!
Classic DEV Post from Jun 11 '19