Daily
Most Popular Development Posts Of The Week (19 September 2018)
Ido Shamun
Sep 20
Originally published at Medium on

Sep 19, 2018
The best startups generally come from somebody needing to scratch an itch
This week was one hell of a ride, we migrated our infrastructure to Kubernetes from Google App Engine and started using Cloudinary for Daily's media delivery. We hope you will feel the difference and enjoy the performance boost.
Thanks to Daily developers can focus on code instead of searching for news. Get immediate access to all these posts and much more just by opening a new tab.
---
Did you find this post useful? Show some love!
DISCUSSION
Classic DEV Post from Aug 8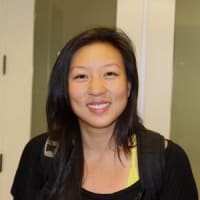 Follow
@lynnetye
to see more of their posts in your feed.