liner notes:
Saturday : Did the radio show and again had a really good time. I spent the night in the van after show again. This time I made sure to bring a blanket. haha Had a really good night's sleep. It was raining and the sound hitting the van was pretty calming. You can check out the show at https://kNOwBETTERHIPHOP.com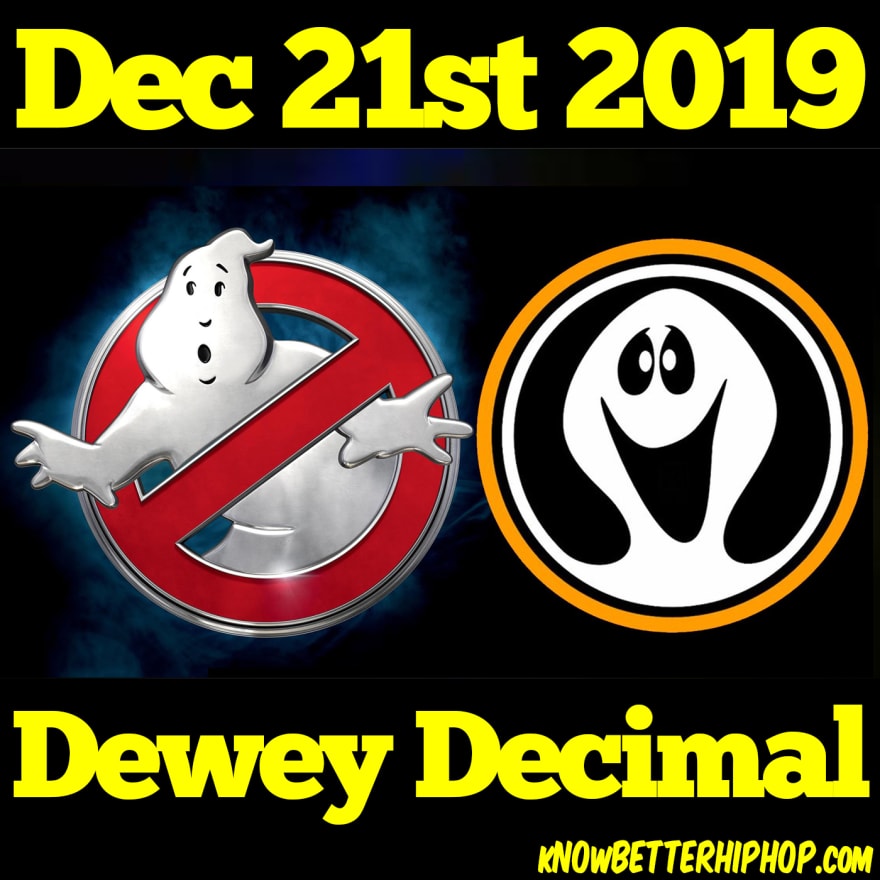 Sunday : Spent most of the morning hanging out in my van before making the drive home. It was still raining a little so I just hung out and planned how I want to lay out everything. Got home and started working on a CodePen following document on MDN on how to record audio in the browser. Doing a deep dive into the MediaRecorder API. Pretty powerful. Did that and caught up with my weekly anime. Oh, I also bought an induction cooktop for the van and a Nintendo Switch finally. I done spending money for the rest of the year, really... I hope. haha.
Professional: Worked on what my manager and I spoke about on Friday to focus on for the next month. I pulled together some data to present for our weekly meeting this morning to make sure I was on the right track. It's a good thing, because he was able to see what I have and give me some feedback to align a little more with what he was thinking. Worked on that some more and did a training I forgot about! haha

Personal : I'm missing those sunny days. It's been pretty rainy and overcast for the past couple of days. Continued playing with the MediaRecorder API on CodePen. I'm going to use it in a side project that I'm working. I also did a quick layout of how I want elements to look in that same project. Trying to keep it as simple as possible using things I've been learning recently. Of course it always starts off as easy. haha.
Going to continue working on my side project. That's about it. haha
Have a great night!
peace piece
Dwane / conshus
https://dwane.io / https://HIPHOPandCODE.com