IssueHunt is an issue-based bounty platform for open source projects.
A lot of projects have been participating to IssueHunt after launched it in July 2018.
Today, I summarized the Vue.js projects for bounty hunters.
Featured Vue.js Projects on IssueHunt
Element
A Vue.js 2.0 UI Toolkit for Web
---
Ant Design Vue
An enterprise-class UI components based on Ant Design and Vue. 🐜
---
vue-element-admin
🎉 A magical vue admin
---
iView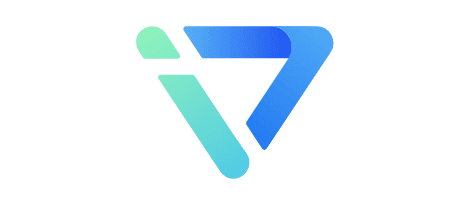 A high quality UI Toolkit built on Vue.js 2.0
---
Current Leaderboard
---
Materials about IssueHunt
We have providing several materials of IssueHunt.
Button and Sield for GitHub Readme
Ribbon for the landing page
Feel free to use these stuffs and collect the sponsors!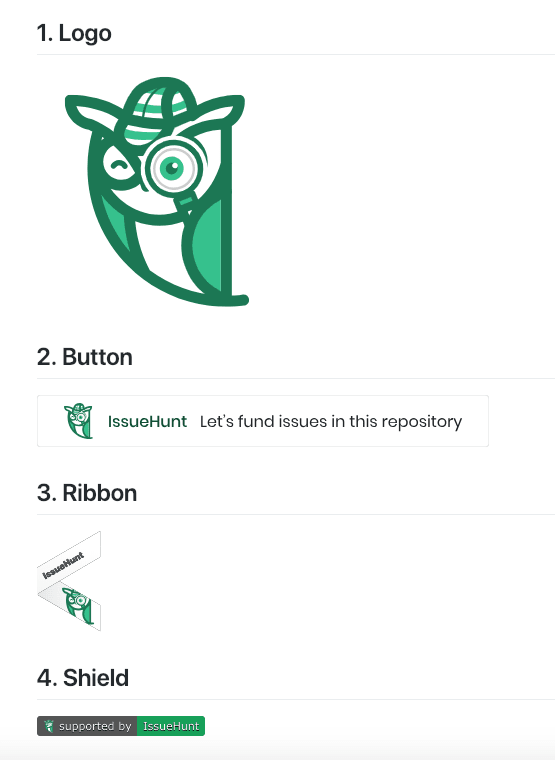 ---
About Sponsorship Program
For Open Source Sustainability: Introducing IssueHunt Sponsorship program
We are looking for the two kind of sponsors for OSS.
①Monthly subscription: It enables corporations to fund open-source listed on IssueHunt every month. IssueHunt Organization will distribute collected funds to promising OSS projects.
②IssueHunt Fest: We organize a month-long OSS sponsorship event in April and December every year. We provide three sponsorship options for a company who willing to support the event.
---
Thank you,
The IssueHunt Team