Frontend+ Weekly No.8: SwiftNIO, Custom Vue Router, React Time Slicing and Suspense API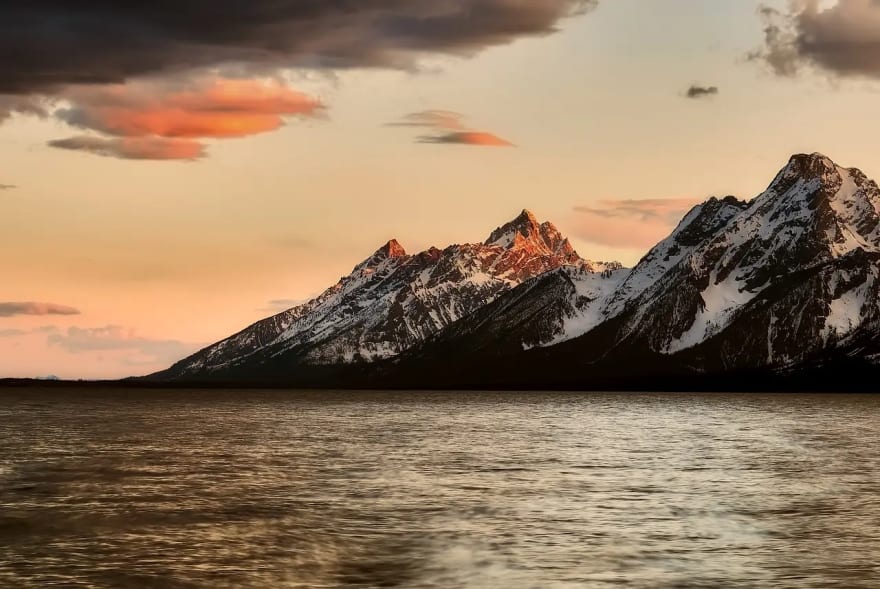 The best articles, links and news related to Frontend Development, and more, delivered once a week. All reference in this issue are gathered from Medium, Hacker News, Reddit,Twitter, MyBridge, etc.
More Issues can be found in Frontend+ Weekly Repository.
News
Tutorial
Engineering Practices
Under the hood
OpenSource
DISCUSS
Classic DEV Post from Sep 13 '19