My First Online Testing Conference
Today I am attending the OnlineTestConf a free testing conference between 11/27 to 11/28 2018. So far I have attended two sessions. One Automation Quality by Louise Gibbs and The Science of Testing by Thomas Haver.
Choose which tests bring the most value for automation
Improve manual testing by benefiting from automation wins
Report success metrics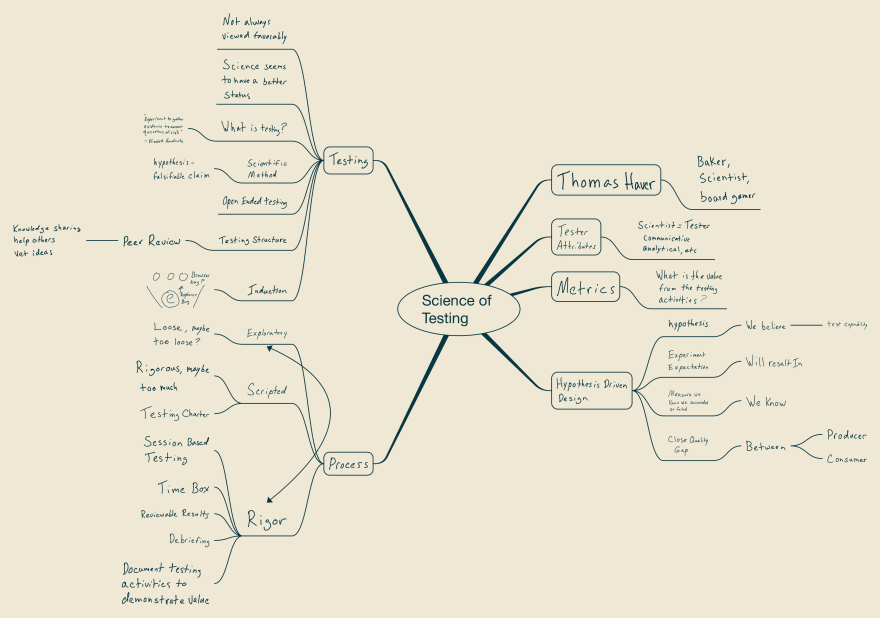 Testing is the scientific method
Apply rigor to your exploratory testing
Report your results and have peers review how you are testing
Did you find this post useful? Show some love!
DISCUSSION
dev.to
is where software developers read, write, and level up.
Sign Up Now
(open source and free forever ❤️)
Classic DEV Post from Sep 15