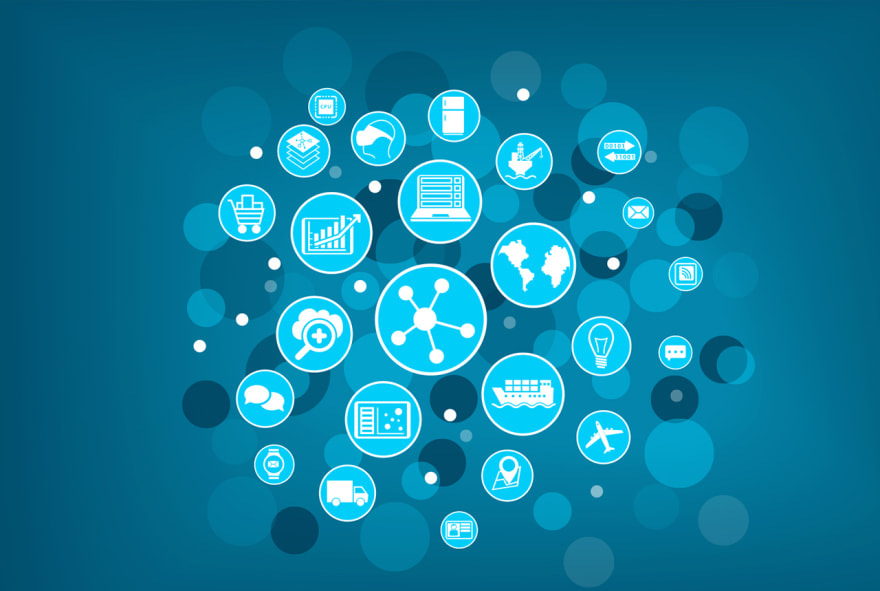 I see every other page or group having industry 4.0 buzzword and when I see the content, they are either teaching python, or pi or conventional plc/scada.
In reality, there's no single industry that has implemented 10% in Pakistan of what industry 4.0 has to offer. Most are just teachers or students by profession. So if they have not done the real industry projects, how can they teach? I have been approached by top freelancers for IIoT strategy and projects and even I'm taking continues help from Germans and Americans for better execution. IIoT is not just deploying the pi and monitor thru app. Iot can be, for a small home but IIoT is a complete ecosystem.
Industry 4.0 and IIoT means to make industry paperless (digitisation), centralised, secured, with all plant floor data being captured, merge with IT (SAP), analytics and ML for future trends / predictions for better decision making.
IIoT or industry 4.0 for manufacturing, includes, field instrumentation, plc, dcs, scada, HMI, Profinet, Io link, asi, canbus, mes, sap, iot, machine 2 machine comm, digital twin, machine learning, deep learning, cloud computing and more. It's a complete eco system, an evolution (step by step) not a revolution (sudden).
My first session on IIoT would be at UET soon (online),With collaboration of tech communities.
Why I stay true to this journey is many goras look upto me for Pakistan market, If I start claiming like others, it would only leave the bad impression.
Im excited for this journey as IIoT would be dominating in few years in Pak as well. Already approached by software companies as they realize the market share but don't have the right skillset for engineers or the solution, a single software woudnt solve the industrial probs. This is where more demand for engineers would rise and I'll prepare each one of you InshaAllah.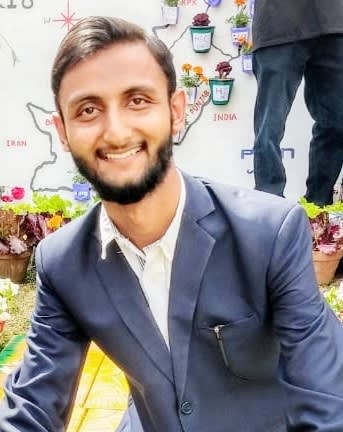 Attaullah
attaullahshafiq10@gmail.com
www.github.com/attaullahshafiq10