Hi, I'm Christopher Whalen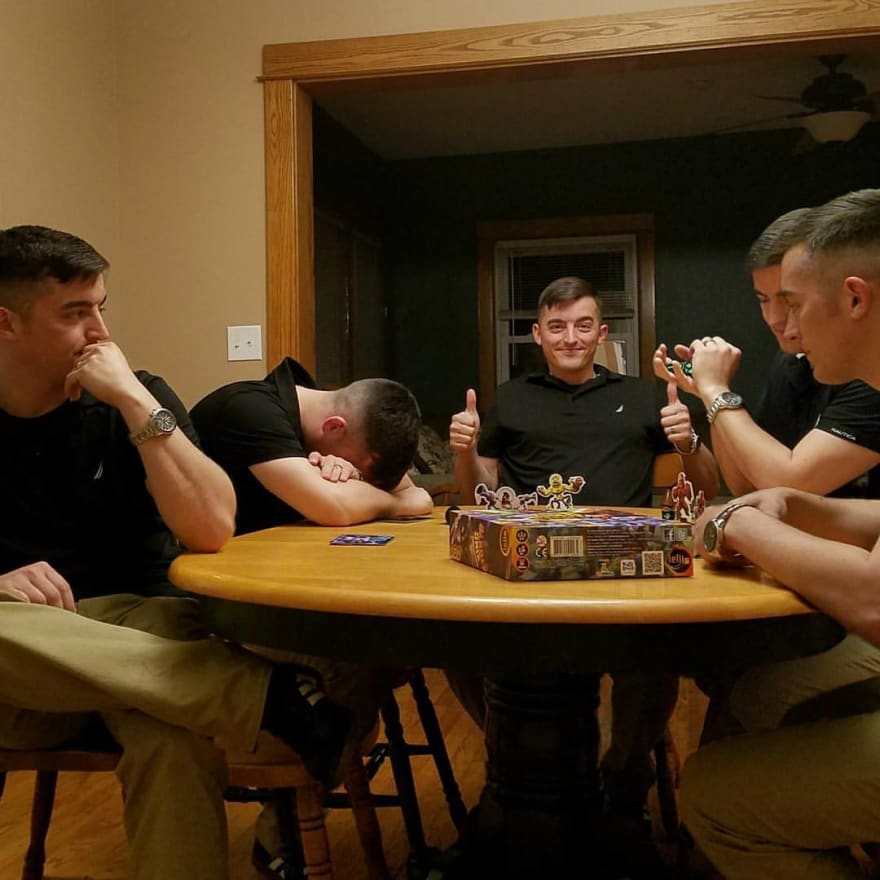 Hello, I'm Christopher Whalen. I'm a Senior Signals Intelligence Analyst for the USAF in Omaha, NE. I graduated with a Mathematics B.S. from the University of Rhode Island, and have taken several basic CS courses; I have a novice-level understanding of Java, C++, and Python. My work interests relate to big-data analytics and automation, and my personal interests include offensive (red team) security and penetration testing.
I recently created a GitHub account, Christopher-Whalen. To start, I'll likely use it to keep track of what I'm learning, though I'd really like to get into contributing to open source projects down the road.
DISCUSS
Classic DEV Post from Jan 25