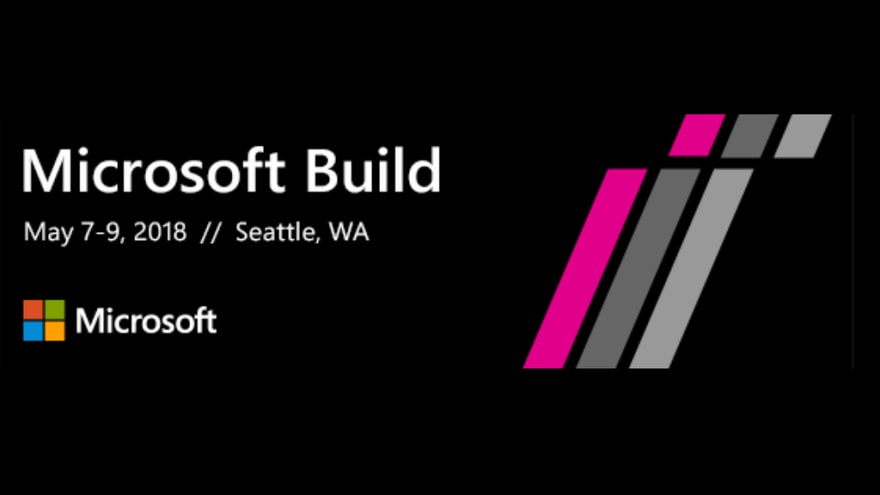 Microsoft Build @ Seattle, WA. May 7–9
Last week, I got to co-deliver an interesting talk (with Sara Morsi as co-speaker) at the NYC Mobile .NET Developers User Group. We curated a selection of topics, from our recent experience at Microsoft Build, this past May 7–9, in Seattle, WA.
Some of the topics at Build we found most relevant for Xamarin Developers include:
Hyper-V Android Emulator Support
Visual Studio Tools for Xamarin
Platform Improvements
Xamarin Forms 3.0
Fluent Design for UWP
Visual Studio Live Share … and much more …
Follow this link to the presentation, as well as the meetup notes.