Want your to change your text editor from this:
To This:
Here are eight rad VSCode themes you can start using today:
This color scheme is influenced by the music and the cover artwork of modern Synthwave bands like FM-84, Timecop 1983, and The Midnight.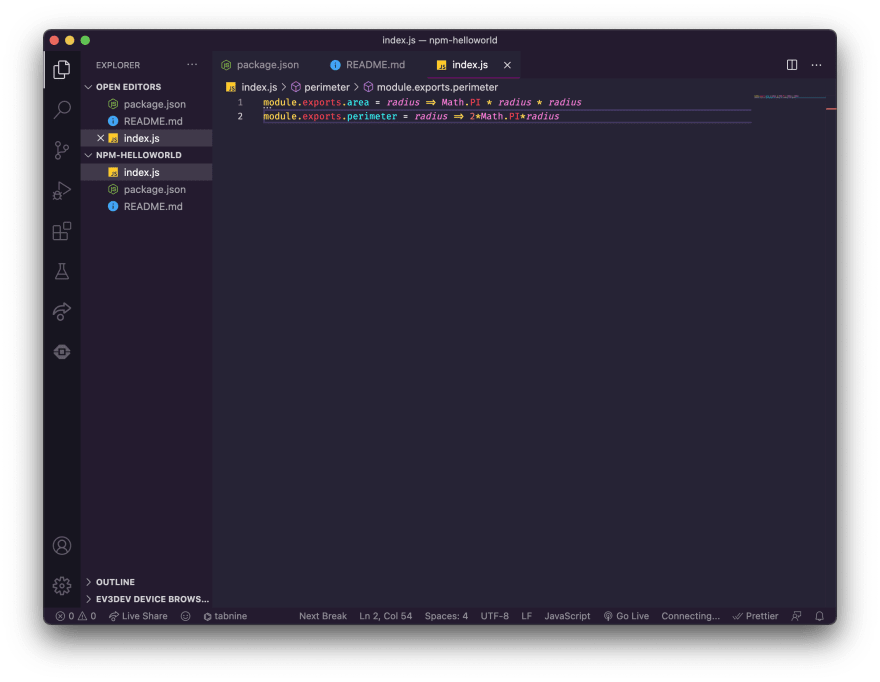 This theme was inspired by the themes Visual Studio Dark+, Monokai, and Dustin Sander's theme for "An Old Hope". Custom CSS inspired by Wes Bos.
The blue background for the Dark theme was inspired by Sarah Drasner's Night Owl theme which we will see later on in this blog.
Ayu is a simple theme with bright colors and comes in three versions — dark, light, and mirage for all-day-long comfortable work.
Shades of Purple is a professional theme with hand-picked and bold shades of purple for your VS Code editor and terminal. One of the excellent, most downloaded, and top-rated VS Code themes on the marketplace.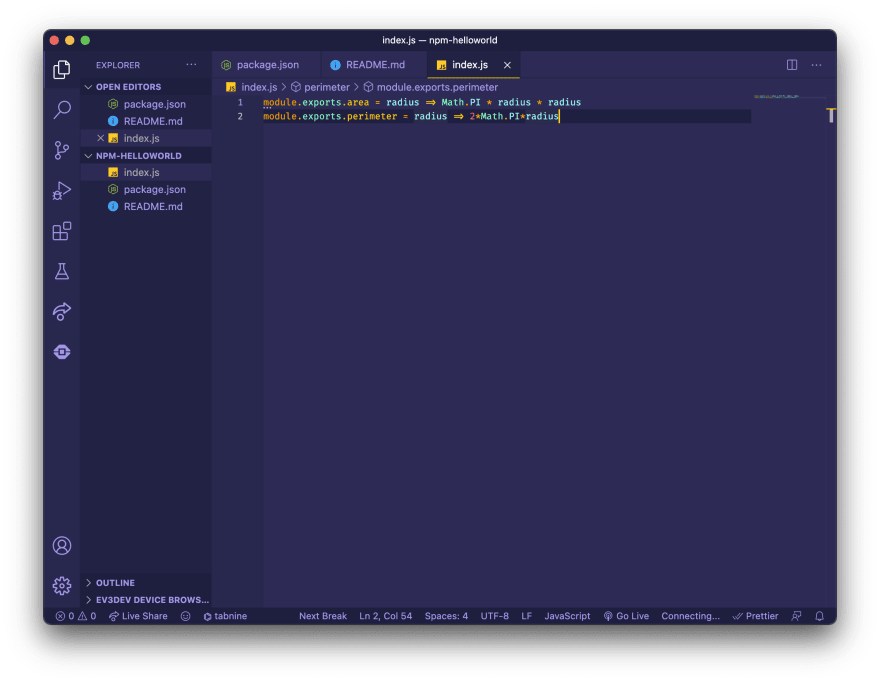 Night Owl is a Visual Studio Code theme for the night owls out there. Fine-tuned for those of us who like to code late into the night.
Color choices have taken into consideration what is accessible to people with colorblindness and in low-light circumstances. Decisions were also based on meaningful contrast for reading comprehension and for optimal razzle-dazzle.
This is my Favorite theme of all. I use this theme. I wrote a blog about My VSCode Setup. I included this theme in that blog post too. If you haven't checked it out yet, check it out!
Atom's iconic One Dark theme, and one of the most installed themes for VS Code.
Dracula is a beautiful dark theme for Visual Studio Code. Also, the Dracula theme has an interesting origin story, read it here.
These are 8 best themes that will make your Visual Studio Code outsand!
Thank You for reading this blog and remember...
Keep Codnig Y'All 👨🏻‍💻